National Law Enforcement Appreciation Day: Thank you to all our Law Enforcement Heroes!
Jan 9, 2023, 14:51 PM by Nuvision
Law Enforcement Appreciation Day is today. We want to recognize some of our Nuvision Law Enforcement Heroes and thank all the law enforcement officers who serve and protect our communities!
Officer Jon Butler: Changing public perception and saving the next generation.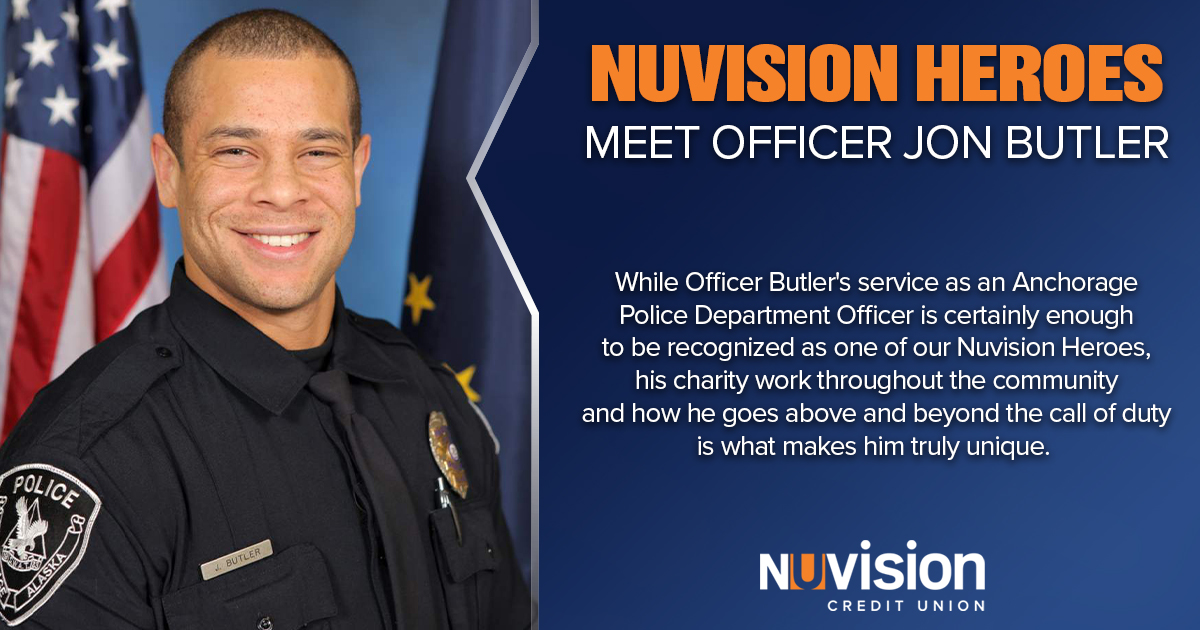 Our partnership with Officer Butler is something we genuinely treasure here at Nuvision. The sheer amount of community outreach he is involved with is beyond amazing, and his compassion for his community is something that continues to inspire us to do more.
While Officers Butler's service as an Anchorage Police Department Officer is certainly enough to be recognized as one of our Nuvision Heroes, his charity work throughout the community and how he goes above and beyond the call of duty is what makes him truly unique.
Read more about Officer Jon Butler here.


Nuvision Hero Jeff Barnes: A hard-working police officer with a heart for his community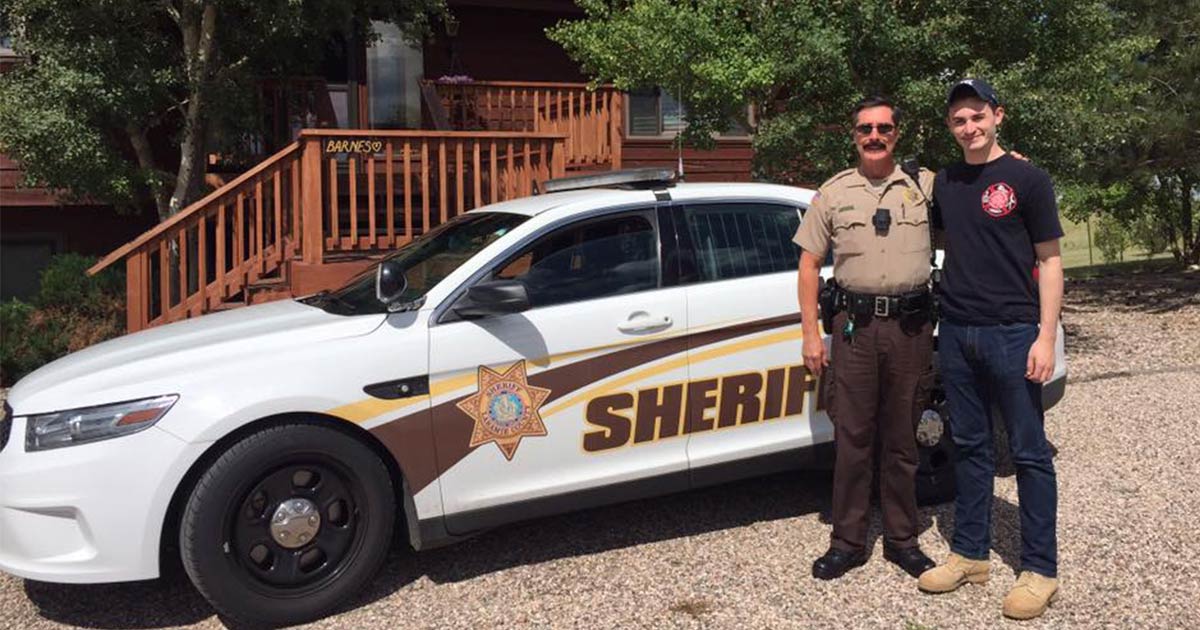 Officer for over two decades, US military contractor who aided in interrogating suspected terrorists in Iraq and Afghanistan, and current Sherriff's Deputy for Laramie County, Jeff Barnes is a man who never wastes an opportunity to serve.
Even after long days facing tragedy and life-threatening situations, he always comes home available and ready to lend a hand-- to his wife, to his kids, to his neighbors, and to his community. This tireless dedication to others is one of the many reasons we're honored to share Jeff's story.

Read more about Jeff Barnes here.
Angie Salvato: The Anchorage Cops for Community co-founder dedicated to meeting needs and building positive community relationships.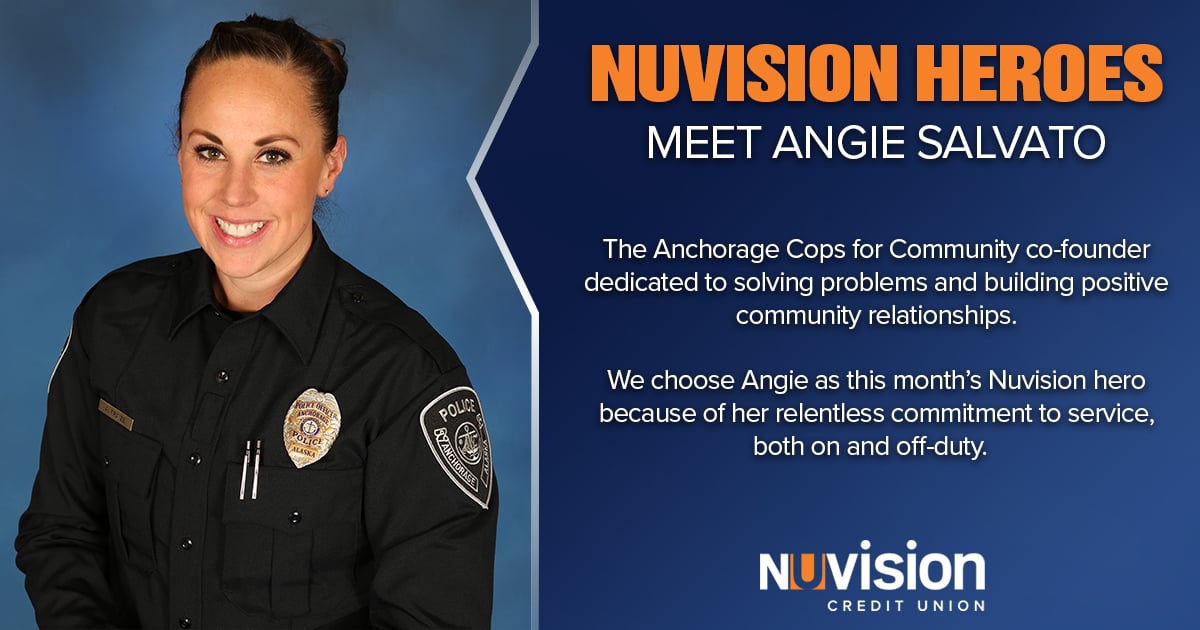 Angie Salvato has worked as a probation officer, a firearms instructor, an APD police academy trainer and criminal law teacher, spent 8 years on patrol, and now works in police recruiting. She's also won the YWCA Women of Achievement Award and made an appearance on the Race to the Center of the Earth National Geographics show. But what stands out most is Angie's focus on caring for people—seeing beyond an individuals' struggles and helping him bring out his best.

In 2017, Angie and several other law enforcement officers came up with the idea that would become Anchorage Cops for Community (AC4C), the non-profit charity arm of the Anchorage Police Department Employees Association.

Read more about Angie here