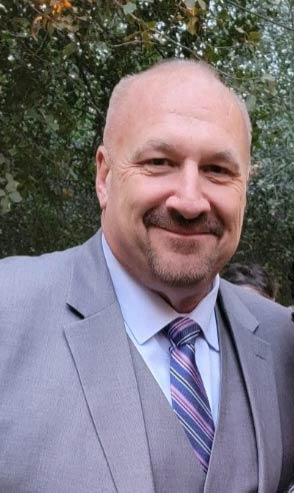 Michael R. Sternquist
VP Mortgage Originations and Products
NMLS #350808
Cell: 909.973.0303
Email: [email protected]
Husband, Father, Loan Officer, VP of Mortgage Sales and Products
For nearly 25 years' Michael Sternquist has provided quality mortgage products to his clients in Southern California. By fostering close relationships with real estate agents, buyers, and sellers, Michael continues to build a career providing exceptional service from application to closing. His business philosophy has always been a simple creed: Good things happen to our team when we do the right thing for our clients and serve our Realtor community. As a leader, Michael's goal is to provide a positive environment to support and guide all members to meet their long-term financial needs.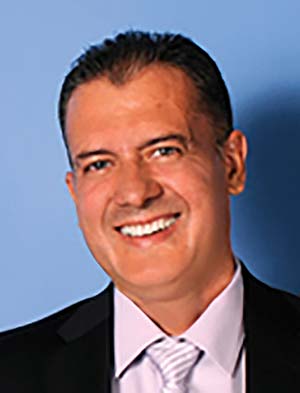 Al Mora
NMLS ID #: 349529
Phone: 714-916-1720 or 714-745-6565
Fax: 714-375-6972
Email: [email protected]
Serving Costa Mesa Branch
Al Mora has been helping families secure and keep the home of their dreams since 1998. He has successfully closed over 1,450 loans in his career. Fluent in English and Spanish, Al believes that everyone has the right to improve their financial situation and understand their needs, building a strong relationship in the process that earn repeat business as well as referrals of family members, co-workers and friends.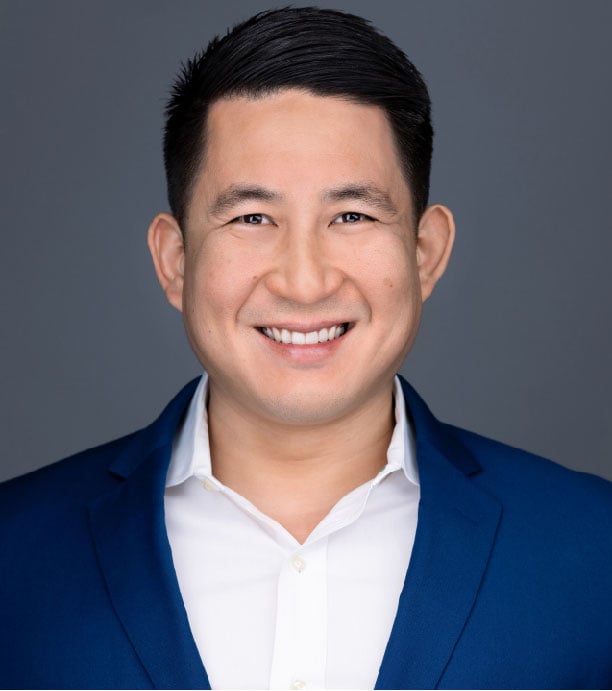 Allan Le
NMLS ID #: 880898
Phone: 714-615-7881
Cell: 714-615-7881
Fax: 714-375-8507
Email: [email protected]
Downtown Los Angeles Branch and Mission Hills Branch
Allan has been in the Real Estate industry for 5+ years; serving Nuvision for members for 10+ and credit unions for 15+ years. He has a comprehensive understanding of guidelines and processes for purchases and refinances. He makes himself available to answer question and concerns putting borrowers at ease. He stays with the borrower every step of the mortgage process.
Helping folks achieve the American Dream and letting buyers know they are now homeowners keeps him motivated.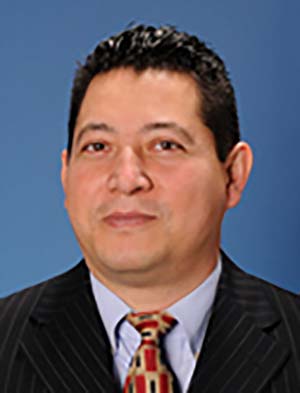 George Arellano
NMLS ID #: 680488
Phone: 800-444-6327 ext. 8234
Mobile: 714-394-9842
Email: [email protected]
Serving Monterey Park Branch
George has over 19 years of experience in the banking and Finance Industry, 10 of those with NuVision. I specialize in Residential Lending that includes purchase and refinancing of single family residences. He is proud of his honesty and dedication to always satisfying my members and new clients' needs and financial goals in real estate.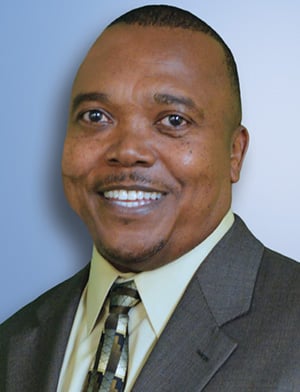 Greg Jones
NMLS ID #: 210640
Phone: 800-444-6327 EXT: 8382
Mobile: 714-316-4426
Fax: 714-375-8162
Email: [email protected]
Serving Laguna Hills Branch
Gregory Jones has worked in the mortgage and credit industry for over 20 years. He prides himself on building a relationship with his borrowers as they work together to find the best possible plan to their current situation. "I walk side by side with you through the process from initial application to signing loan docs and closing your loan. That is my commitment to my customers and my profession".
Gregory continues to stay in this business because he enjoys helping people to acquire the American Dream and being able to assist them with their financial needs. "There is nothing more satisfying then a satisfied customer at the end of the transaction".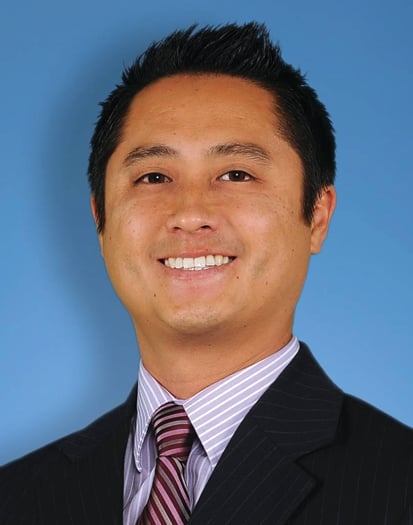 Keiji Takamori
NMLS ID #: 964141
Phone: 800-444-6327 Ext:6988
Fax: 714-375-8625
Mobile: 323-793-0545
Email: [email protected]
Serving Bolsa Branch
Keiji has been involved in the mortgage industry since 2002. He has worked in every aspect of the loan process. This knowledge allows him an in-depth look into the intricacies and individuality of each loan he reviews. From first-time home buyers, investors, or those interested in refinancing, Keiji treats each transaction as if it were his own. He is dedicated to customer service and keeps his clients' best interest as his priority. Keiji is fluent in English and Japanese.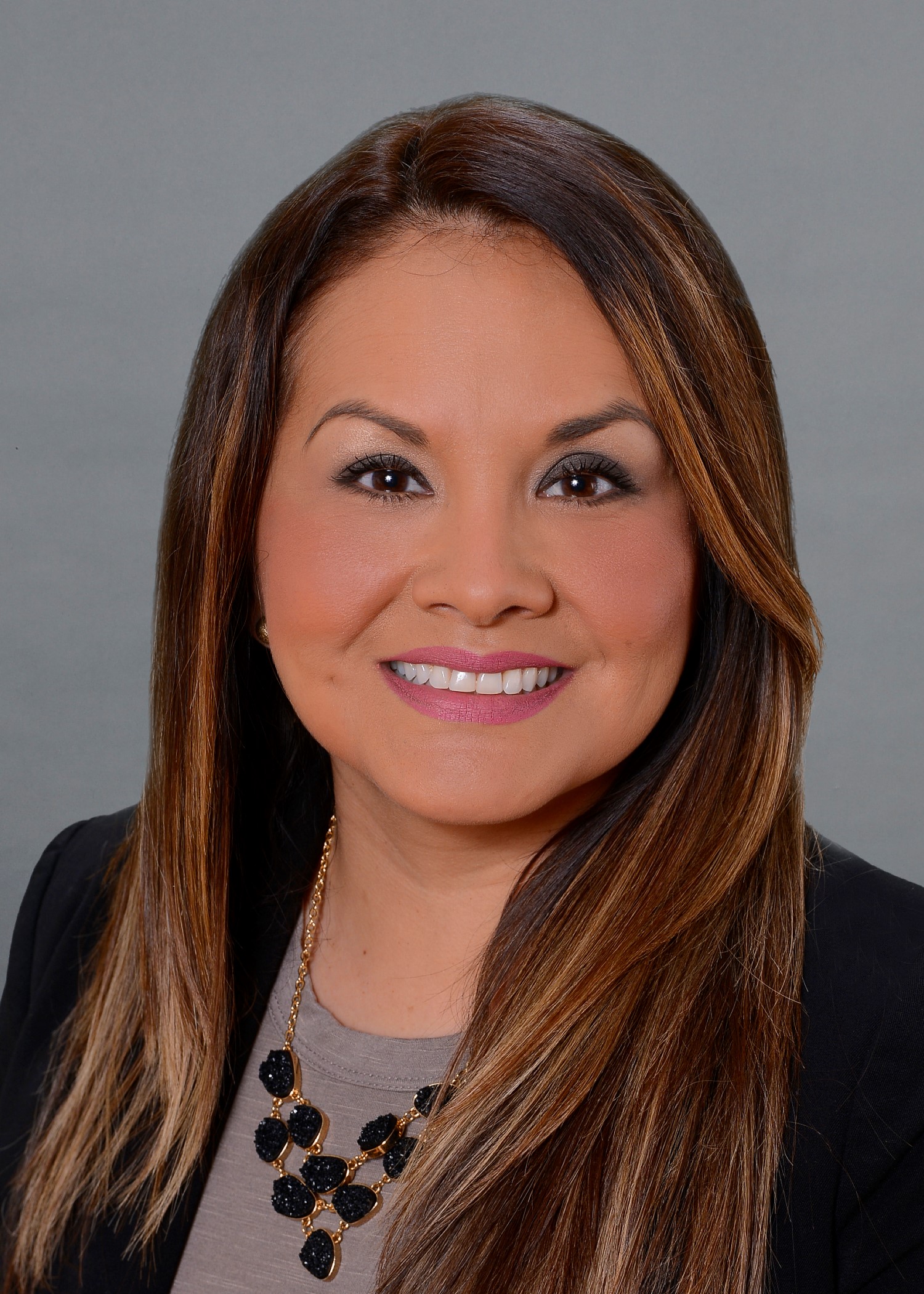 Gabriela Rodriguez
NMLS ID #: 674143
Phone: 714.475.4793
Fax: 714.375.8528
Email: [email protected]
Serving Edinger Branch
Gabriela has been in the banking industry for 20 years and focused in Real Estate for over 15 years. Her favorite part of being in the Real Estate industry is being part of making a dream come true. She believes that treating Members like family is both a guiding principle and a way of life. She understands that buying and selling real estate can be stressful. As a full time Mortgage Loan Officer, she works hard to lower stress and make the experience as pleasurable as possible. She accomplishes this through constant communication, and by being accessible whenever needed.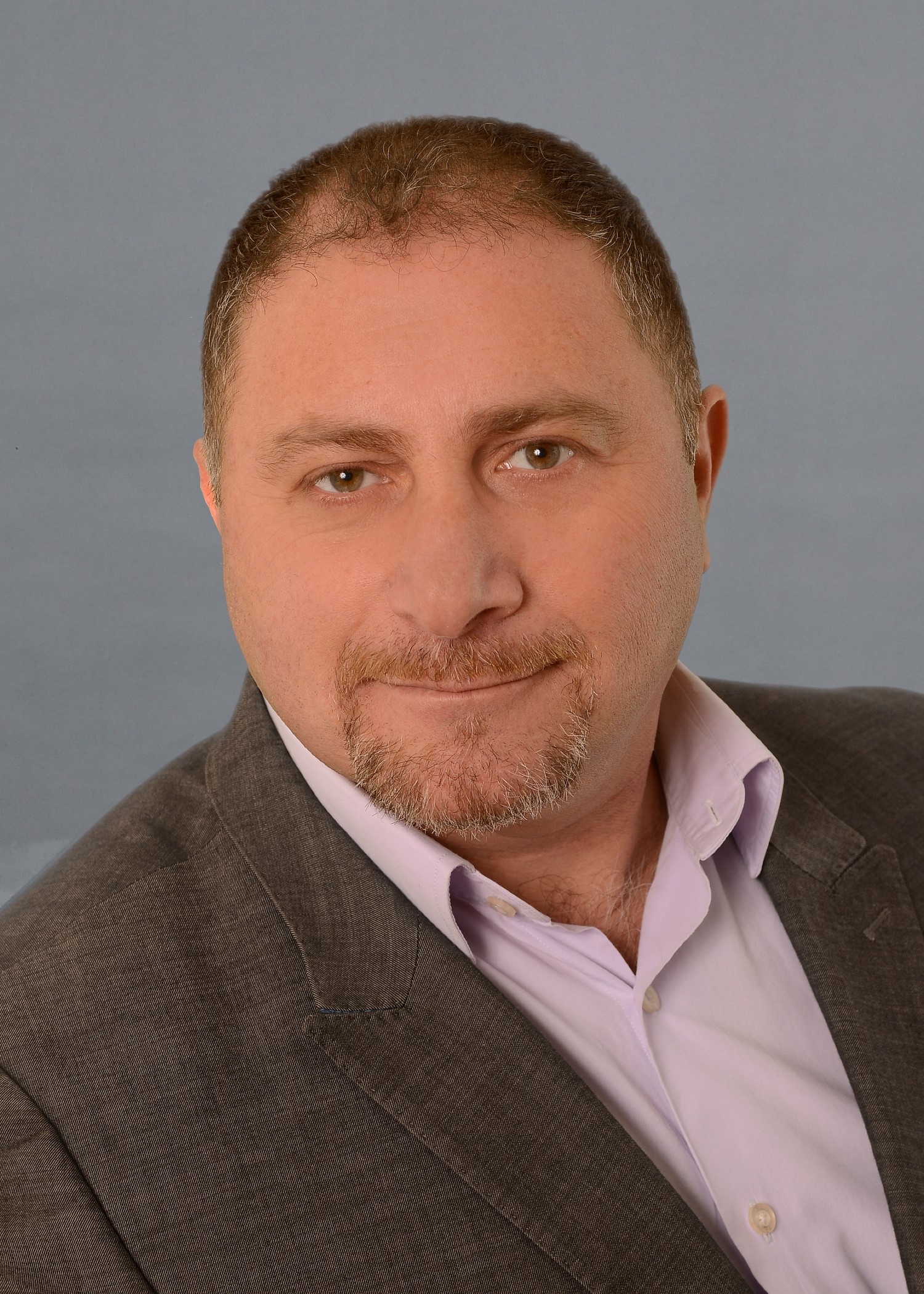 Michael Fahim
NMLS ID #: 304222
Phone: 714.861.6078
Mobile: 714.916.4243
Fax: 714.861.6079
Email: [email protected]
Serving Lakewood Branch
Michael has been in the Real Estate industry since 1992. His favorite part of being in the Real Estate industry is guiding members through the transaction and being a trusted advisor for the most important transaction of their life. "My favorite part of a purchase is when our member gets the keys to their first home or when a member saves enough money and can help their family with the added savings."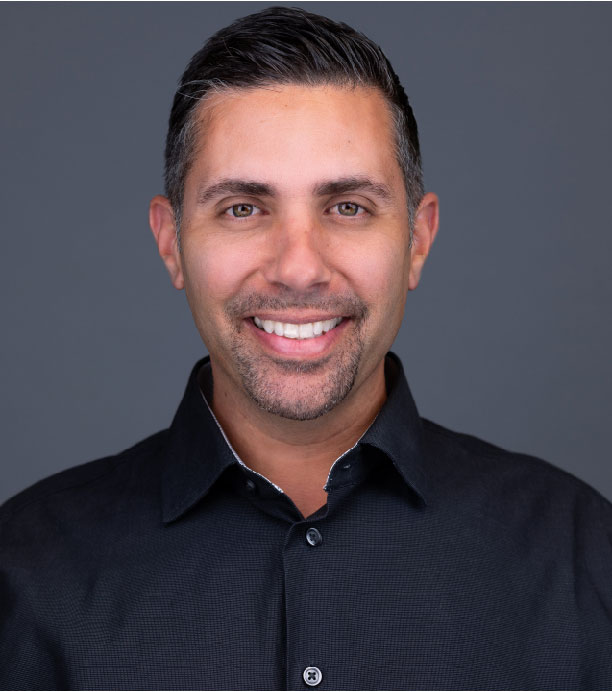 James Ball
NMLS ID #: 871544
Phone: 714.475.8437
Fax: 714.375.8659
Email: [email protected]
Serving Lakewood Branch
James has been in the Real Estate industry since 2005. He really enjoys working with new home owners who have a goal to live the Americans dream and own their own home. He also like helping people refinance their home to help them achieve their financial goals. "I am different from other real estate professionals because I am always available to my clients, realtors, family and friends. I enjoy serving people and giving the best attention I possibly can," says James. "When I'm helping a member with a purchase transaction, I love seeing the big smile on their face when I tell them "Welcome home! I always strive to under promise and over deliver".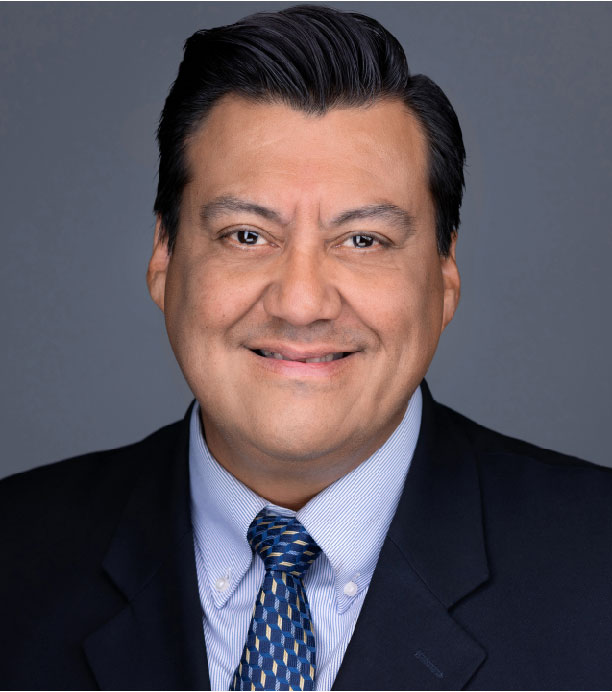 Salomon Quijada
NMLS ID #: 260702
Phone: 714.625.3428
Fax: 714.861.6021
Email: [email protected]
Serving Monterey Park Branch
Salomon comes to Nuvision Credit Union with over 22 years experience in the real estate industry. Honesty and integrity, along with determination and dedication, are philosophies that Salomon strives for in all aspects of his life. Applying these principles to his job, has allowed him to be to better guide his client thru the process and enables him to focus on ensuring they get best experience and results possible.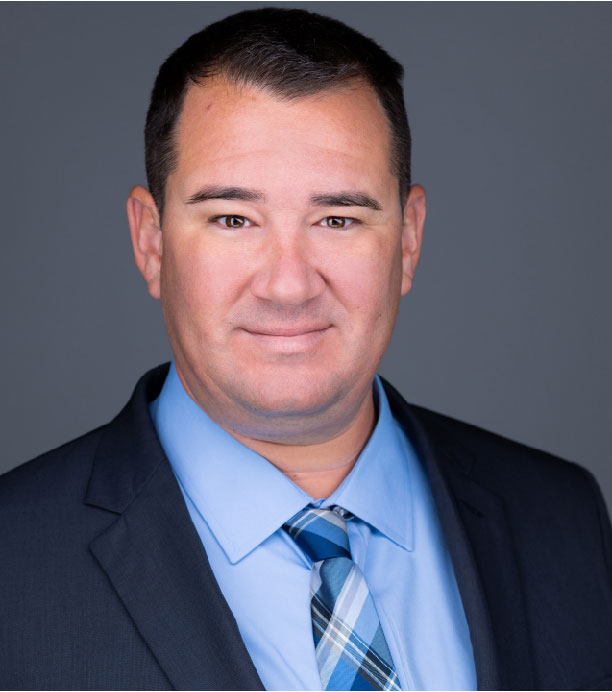 Ted Brackez
NMLS ID #: 1420590
Phone: 949.301.5307
Email: [email protected]
Serving Bolsa Branch
Ted has been working in the mortgage industry since 2015 and is passionate about the clientele he serves. "My favorite part about being in the real estate industry is being able to help people afford, get into their perfect home, and create a better life for themselves." Ted also strives to lend a helping hand for first-time home buyers throughout the entire loan application process and takes pride in assisting the same borrowers (as well as their friends and family) with their goals for the future.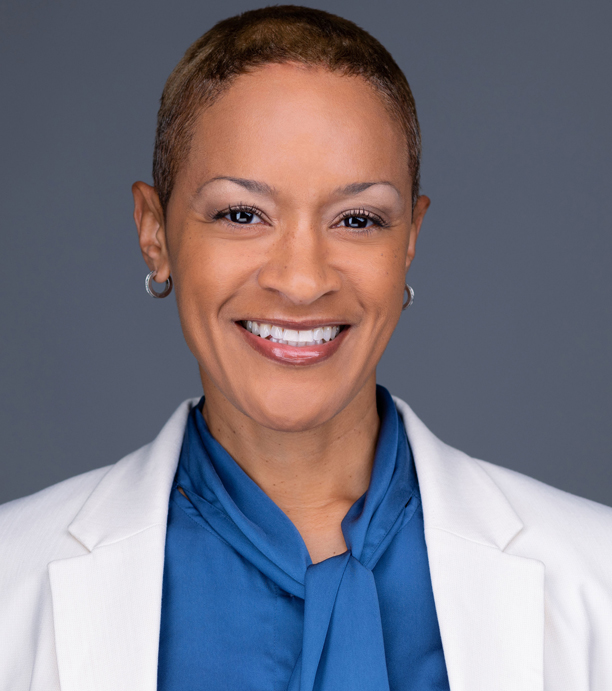 India Kinchelow
NMLS ID #1420599
Phone: 714.916.7961
Fax: 714.861.6319
Email: [email protected]
India has been working in the real estate industry for 20 years and enjoys thinking outside the box to get tasks accomplished. "My favorite aspect of the industry is the closing because all of the hard work has paid off and the homeowner has reached their goal. My tenacity to see things through the end is what motivates me to go the extra mile for my clients."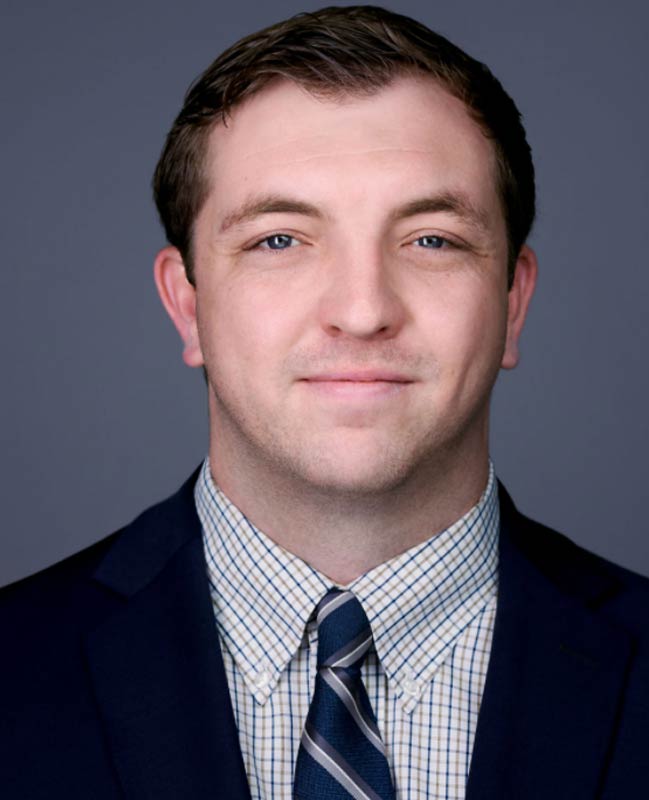 Brendan Callen
NMLS ID #2069852
Phone: 909-559-2656
Fax: 714-861-6367
Email: [email protected]
Servicing Lakewood Branch
Connecting with people is Brendan's favorite part of the real estate industry. With years of experience in training others to build connections, he's skilled at it too. Brendan strives to form long-term relationships and is always looking for creative new ways to put others first through his work, even if it means stepping outside of his comfort zone.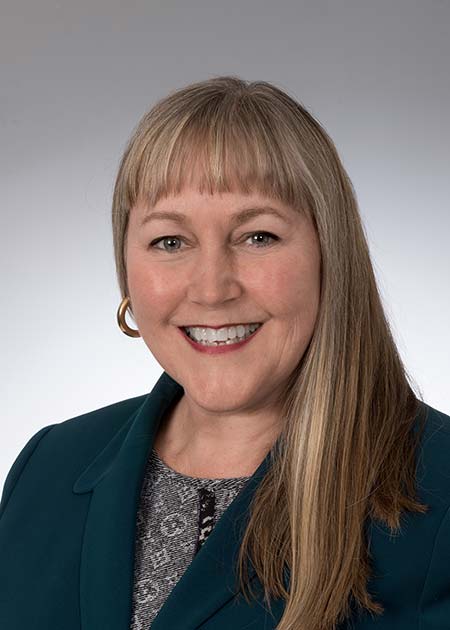 Leigh Broten
Home Loan Originator
471 W. 36th Avenue #110
Anchorage, AK 99503
Direct: (907) 257-1607
Fax: (907) 222-5875
Office: (907) 257-1601
Email: [email protected]
NMLS #: 93837
Leigh started her career in banking 35 years ago. After working in school district administration for over a decade and then teaching business education, she returned to her roots and started working with mortgages again in 2004. Leigh cares about her borrowers financial needs and goals and will help them choose the best loan program and loan structure to achieve those goals. Please contact her today to discuss how she can help you on your way to arriving where you want to be. "I am available to take your inquiries and look forward to helping you with your purchases, renovations, and refinances. It pleases me to have happy satisfied borrowers. I can be reached by email, phone, or text!" If you want to get a head start on the process now, please complete our online application. Thank you.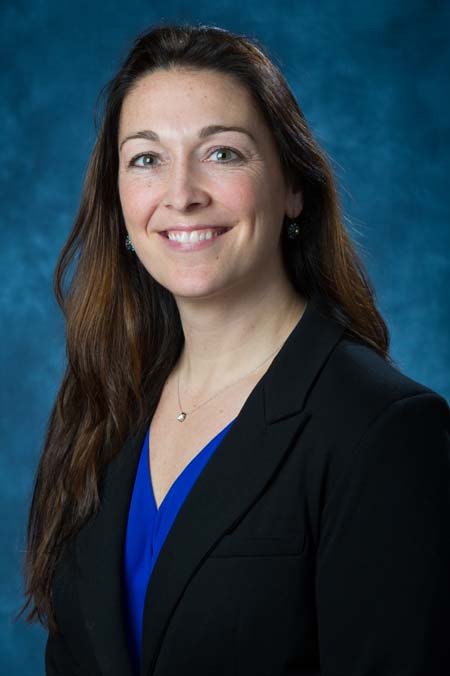 Emily Pippin
Home Loan Originator
471 W 36th Ave, Suite 110
Anchorage, AK 99503
Direct: (907) 339-2573
Office: (907) 257-1601
Fax: (907) 222-5834
Email: [email protected]
NMLS #: 1723324
As a lifelong Alaskan I know the benefits of living in our great state, and hope to help as many families as possible get into their first home or provide the resources they need to renovate an existing house to the home of their dreams, whatever that dream may be. Finding that perfect home can take time, I hope to help make the lending portion as quick and trouble-free as possible!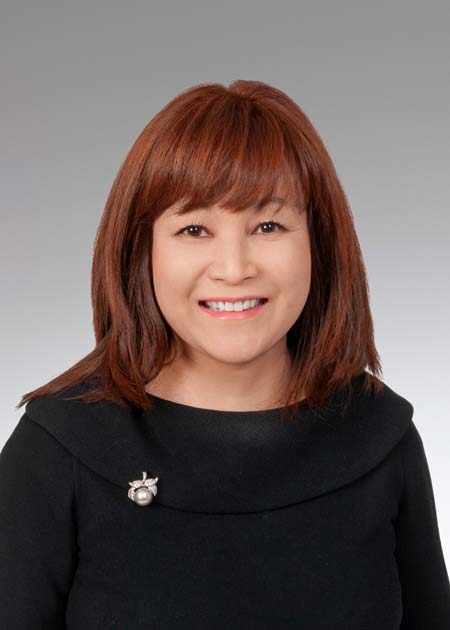 Geewon Anderson
Sr. Home Loan Originator
471 W 36th Ave, Suite 110
Anchorage, AK 99503
Direct: (907) 257-1603
Office: (907) 257-1601
Fax: (907) 522-8536
Email: [email protected]
NMLS #: 199055
My goal is to deliver first class service to each and every client while assisting you in making home buying experience. With more than 17 years of extensive mortgage hands on experience, I strive to assist you in making an informed decision about your mortgage options. Whether you are a First Time Homebuyer, looking at refinancing, consolidate debts, or purchasing an investment property, I fully utilize my expertise to structure the best loan programs to each borrowers' needs and desires. Bilingual/ Korean and English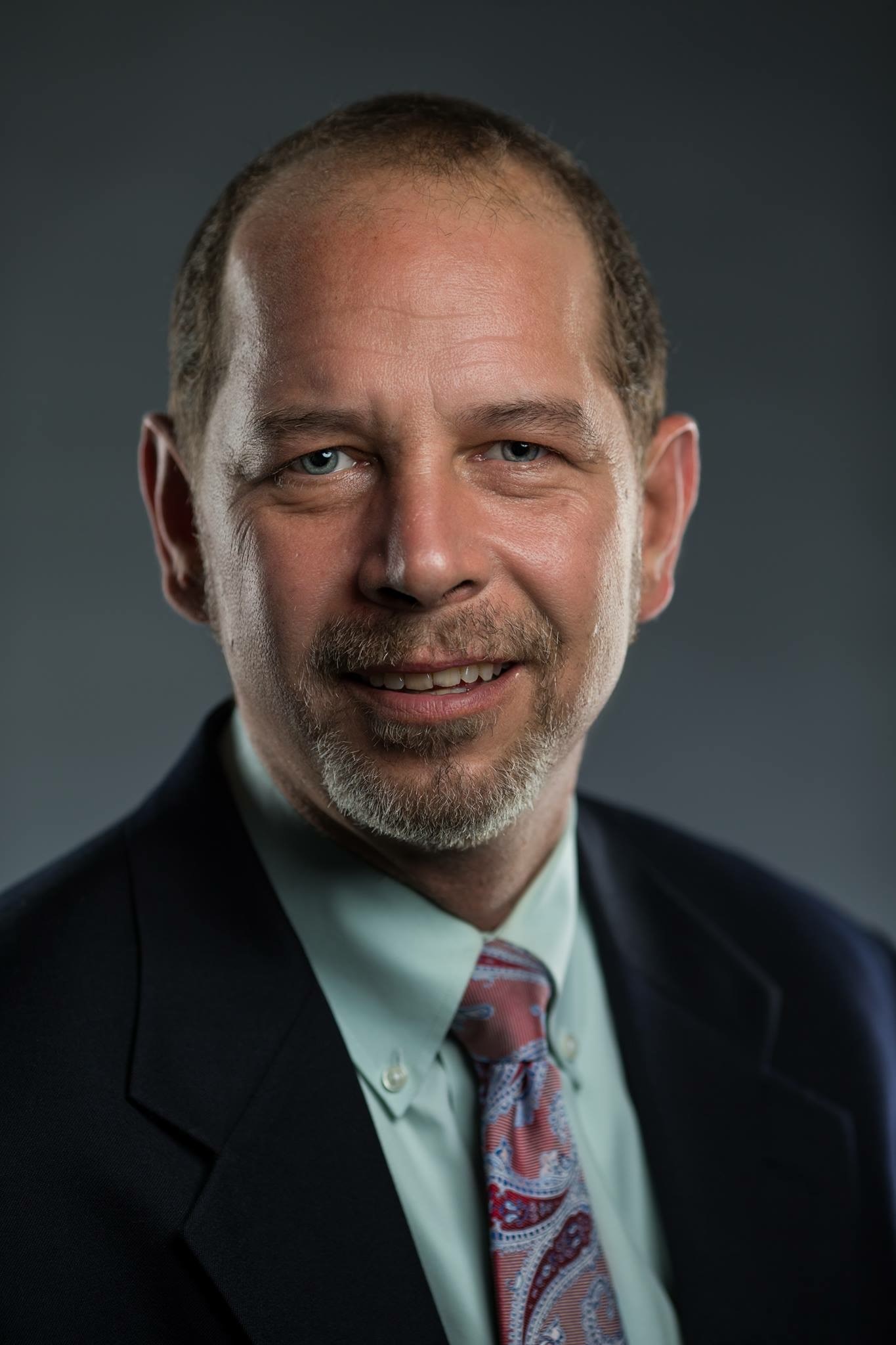 Jeffrey Hase
Mortgage Loan Consultant
440 E 36th Ave., 2nd Floor
Anchorage, AK 99503
Direct: (907) 257-9464
Cell: (907) 227-3057
Email: [email protected]
NMLS #424393
My 18 year career as a Home Loan Originator began when I moved back to Alaska in 2003. My primary focus in home loan lending has been in the Pacific Northwest but I have experience lending in most states nationwide. I work hard to provide my customers an assortment of financing options to choose from in order to be able to give them knowledge to compare and choose a home loan that best suits their needs and desires. I strive to keep my customers and business partners well informed throughout the process in order to provide a satisfying experience for all throughout the process. I have experience in all facets of residential lending and my favorite part of what can sometimes be an arduous process is when a purchase or a refinance home loan funds and records to my customers' content.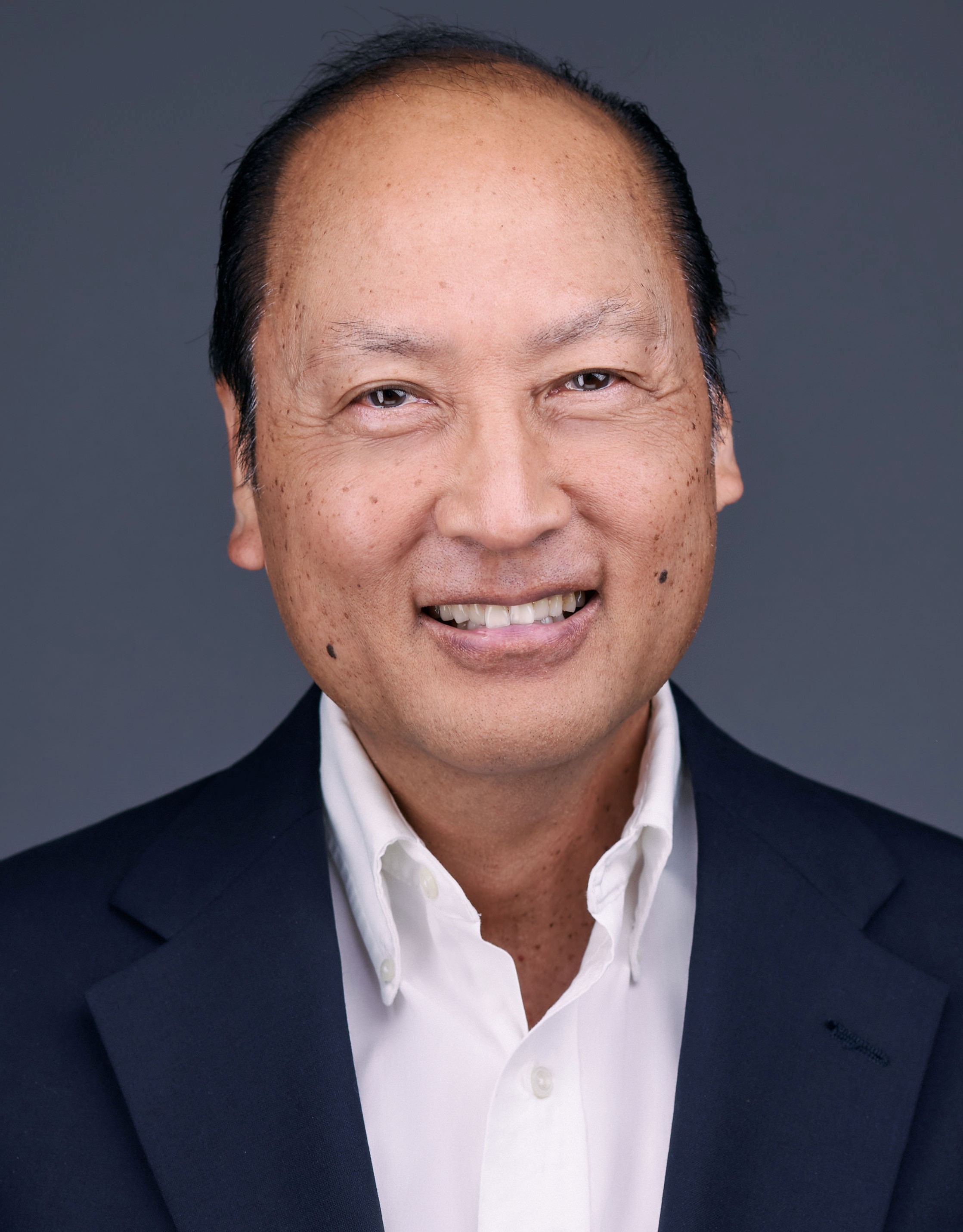 Michael Lee
Mortgage Loan Consultant
7812 Edinger Ave.
Huntington Beach, CA 92647
Direct: 949-861-0966
Fax: 714-861-6364
Email: [email protected]
NMLS #1208969
Serving Call Center
Michael has been working in the real estate industry for 15 years and has worked for several major banking institutions which include Wells Fargo, Chase, and Bank of America. Among Michael's expertise includes generating loans for purchase and refinance, originating home equity lines of credit mortgage loans as well as some experience in Processing and Underwriting. His drive to help his members succeed personally and financially allows him to provide top notch service to those in need. "I truly enjoy helping people either purchase their first home, lower their current note rate, pay off major debts, use the equity in their homes for upgrading their home or using the funds for paying their children's college tuition."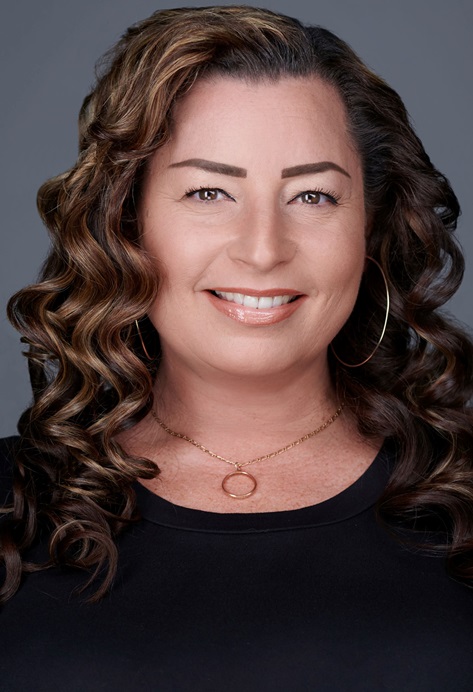 Cynthia Miller
Mortgage Loan Consultant
Phone: 949-394-9863
Fax: 714-861-6372
Email: [email protected]
NMLS #1420825
Serving the Edinger Branch
Cynthia has been working in the real estate industry for 28 years and prides herself with making her clients comfortable in every step of their financial journey. "The key to being successful especially in today's market is to communicate and make sure my clients have the proper expectations. You have to be transparent, upfront and honest and people appreciate that about me. I am truly thankful to be in a position to help people better their lives."
Latasha Augustine
Mortgage Loan Consultant
Phone: 714-926-6663
Fax: 714-861-6373
Email: [email protected]
NMLS: 849264

Latasha has been working in the real estate industry for over 10 years and loves helping people understand mortgage financing and achieving their homeownership goals. "I do not just take application and sell loans. I consult and work with prospective homeowners to understand their goals and fears, while assisting them with home ownership goals."