Don't Let Cybercriminals Turn Amazon Prime Day into Scam Day
Jul 13, 2018, 14:54 PM by Nuvision Credit Union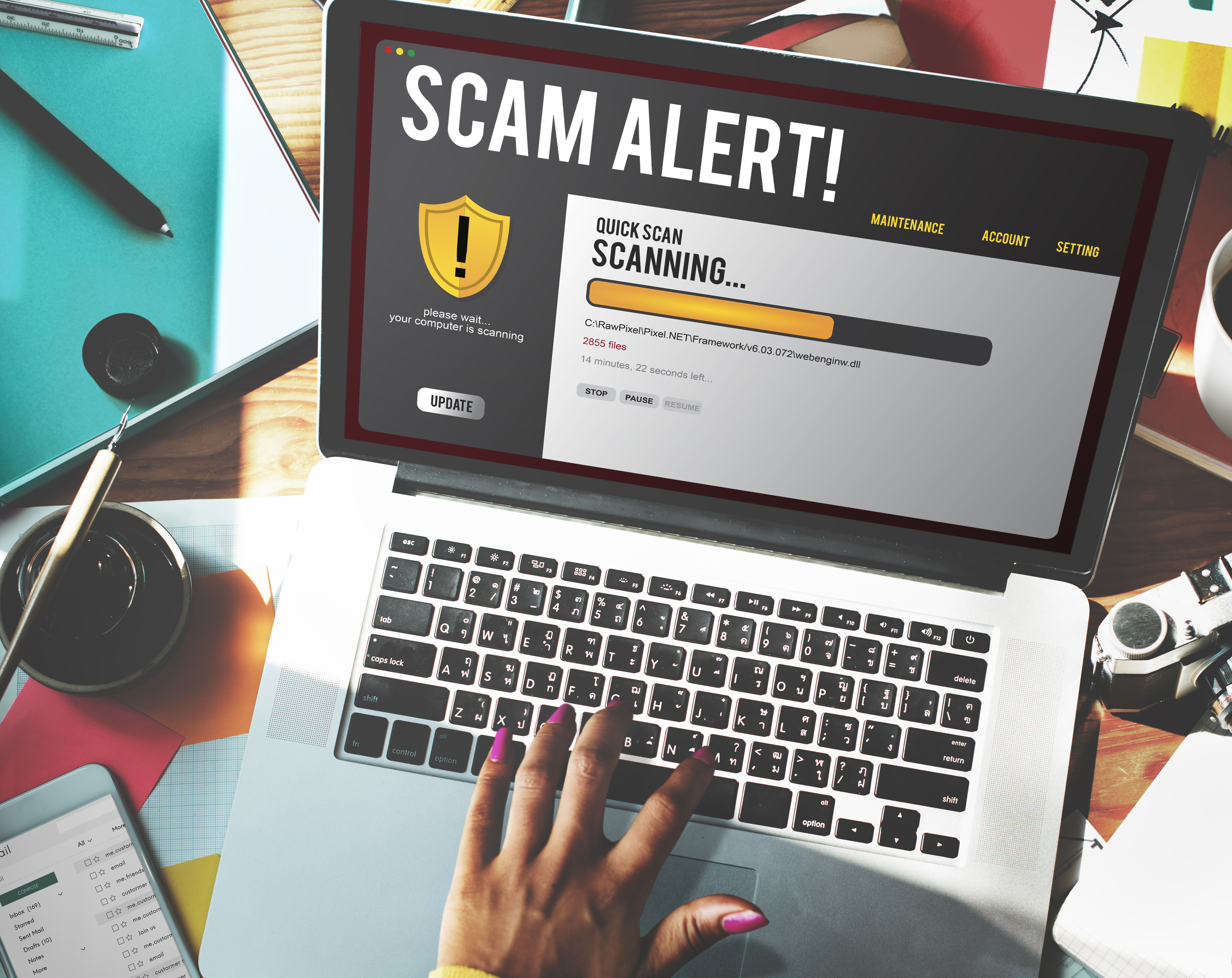 Amazon.com, the biggest shopping site on the internet, kicks off its biggest promotional day of the year – Amazon Prime Day – on Monday, July 16 and continues through Tuesday. Prime Day is the company's self-created annual shopping day when Amazon grants Prime members discounts on many of the products it sells.
While savvy shoppers can score some great deals, it's also an opportunity for cybercriminals to scam consumers and commit fraud.
Amazon phishing
One of the most common ways that cybercriminals try to trick consumers is by email phishing. Nuvision has detailed several phishing scams, including:
Amazon has a page on its website about how to detect and report suspicious emails. Be suspicious of emails that ask you to provide login and/or password information or sensitive personal or financial information. Also, don't click on any links or open any attachments in an email order confirmation for an item you didn't purchase.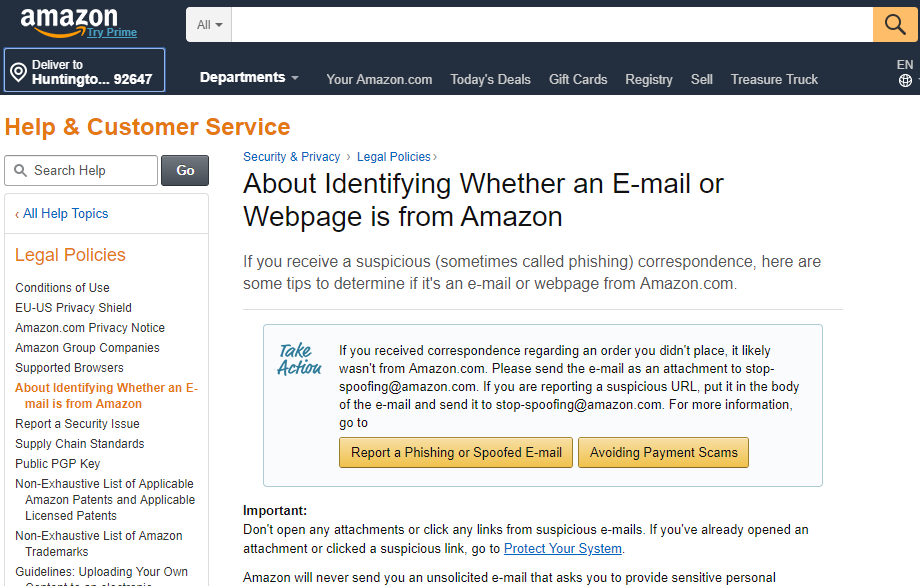 Just like Nuvision, Amazon, "will never send you an unsolicited e-mail that asks you to provide sensitive personal information like your social security number, tax ID, bank account number, credit card information, ID questions like your mother's maiden name or your password."
Other Prime Day scams
Consumer Affairs reported about spam emails that thanked the recipient for their Prime Day purchase and offered an incentive, such as a $50 gift card, for posting a review. Amazon doesn't pay customers to review items. Instead, the link in the email went to a fake Amazon website, where the thieves collected login and passwords to use for unauthorized purchases on the real Amazon.
Big event and holiday phishing
Just like a stocked lake attracts more fishermen, big events and holidays – such as the FIFA World Cup, Mother's Day, and the Olympics – attracts more scam artists and cyberthieves than usual. And Phishing attacks are on the rise. But you don't have to be a victim. Slow down, read your emails carefully, and check out Dangers of Phishing & Public Wi-Fi for more information about how you can reduce your risk.
Stay connected
To stay on top of Nuvision alerts and information related to the risks of fraud and identity theft, financial and data protection, and cybersecurity, check our Fraud Protection blog or follow Nuvision on Facebook and Twitter to receive updates when new articles are published.