Protect Moms from Fraud for Mother's Day
May 7, 2018, 14:28 PM by Nuvision Credit Union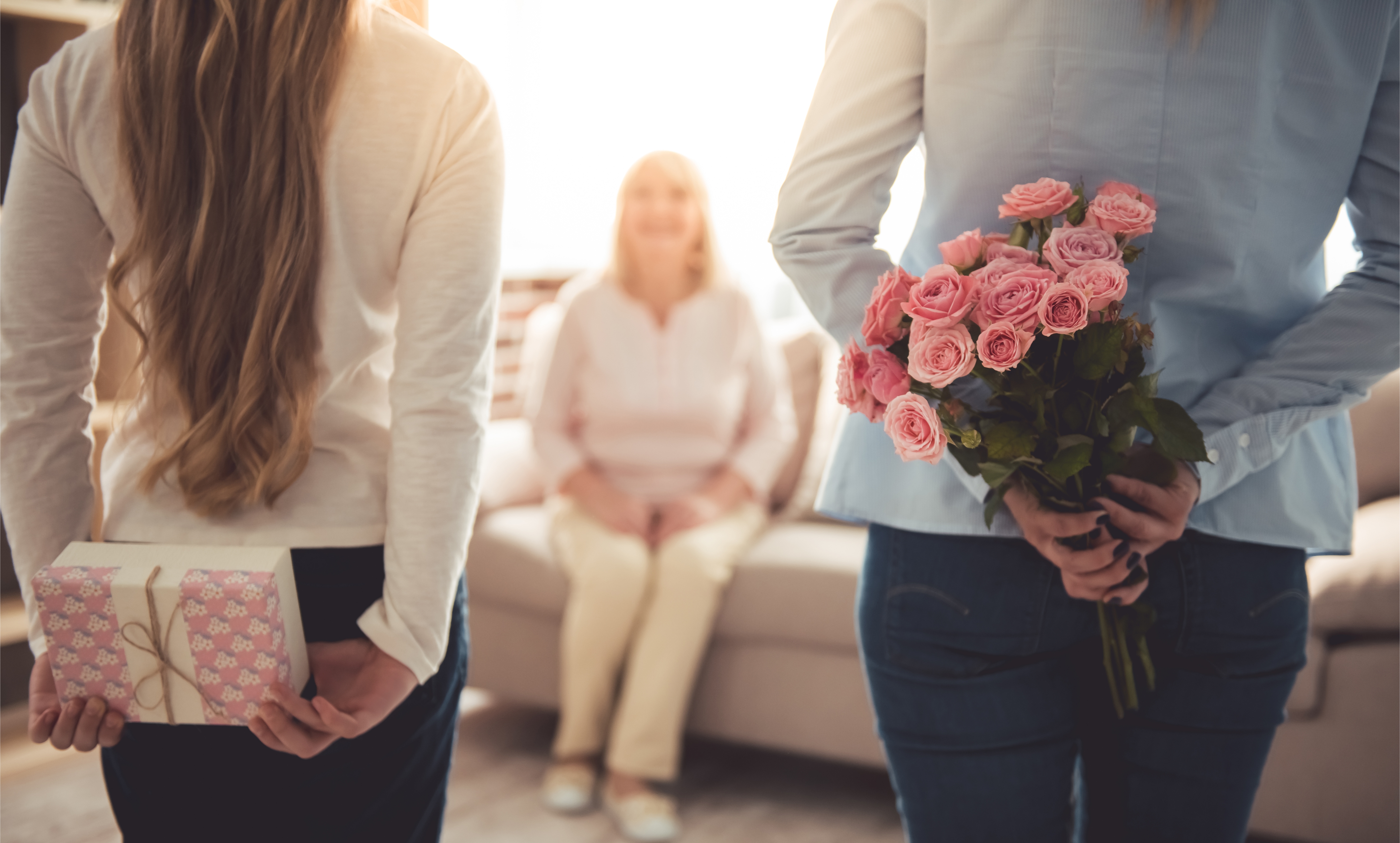 This Sunday is Mother's Day, when many of us take the mothers in our life to brunch, give a thoughtful card, and buy a nice gift, like a bouquet of flowers. Unfortunately, scam artists, cyberthieves, and fraudsters have made Mother's Day a target for their criminal activity.
Common Mother's Day scams
Adam Levin, author of Swiped: How to Protect Yourself in a World Full of Scammers & Identity Thieves and former director of the New Jersey Division of Consumer Affairs, writes about four common Mother's Day scams to avoid:
Greeting cards;

Fake flowers;

Fake coupons; and

Gift cards.
Since Google Trends started tracking in 2004, "money" and "flowers" are top two gift ideas listed worldwide when searching for "Mother's Day gifts." Criminals know this and set up bogus online flower shops, so buying a nice bouquet for your wife, daughter, or grandmother can expose you to fraud if let your guard down.

Your best bet if ordering online is to buy from a well-known and reputable flower company. Most of us don't buy flowers over the internet every day, so do a little research and don't automatically buy from the cheapest seller. Alternatively, you can always visit your local flower shop.
In December, Nuvision outlined common holiday shopping scams and ways to avoid them. Many of the suggestions in that article apply equally to Mother's Day. Finally, if you plan to use your Nuvision Platinum Visa®, especially online, follow the tips throughout this article when paying with a credit card.
Stay connected
To stay on top of Nuvision alerts and information related to the risks of fraud and identity theft, financial and data protection, and cybersecurity, check our Fraud Protection blog or follow Nuvision on Facebook and Twitter to receive updates when new articles are published.