Winter Olympic scams target your personal and financial information
Feb 16, 2018, 14:59 PM by Nuvision Credit Union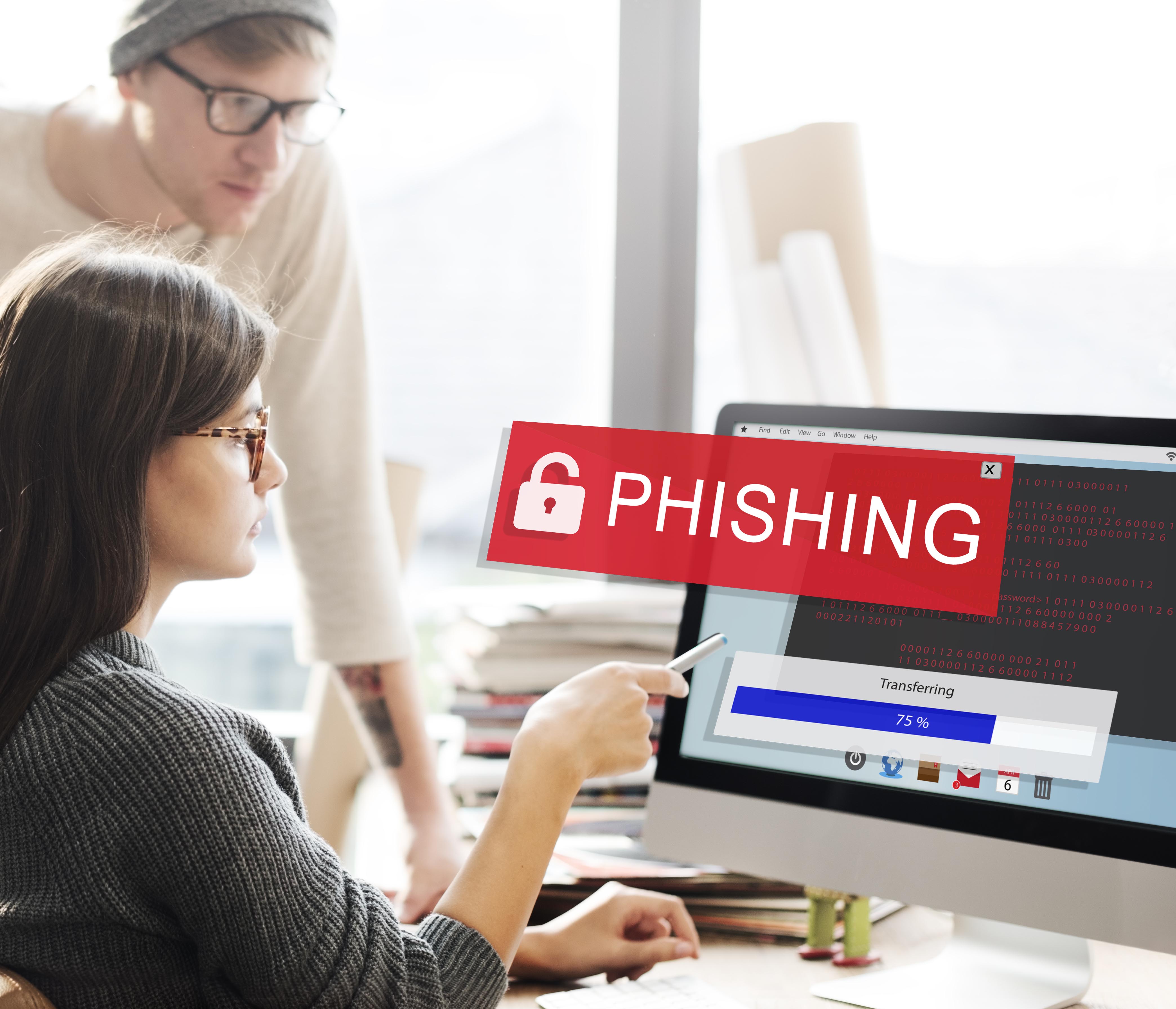 The 2018 PyeongChang Winter Olympics are in full swing, with several of our local athletes competing, and are targeting or have already won a medal in South Korea:
Unfortunately, cybercriminals are also targeting an Olympic payoff. Consumer Reports recently reported that phishing emails that use the Olympics as a lure are expected to surge during the 17-day event.
Olympic scams target personal and financial information
According to the Consumer Reports article, this year's phishing activity could be "especially bad," and might offer, "great deals on Olympic gear, unaired footage of the ice-skating competitions, or official government communications related to the Pyeongchang Games."
The bogus emails are meant to entice you to click on a link, which will take you to a fraudulent website with the ability to steal your personal data, especially passwords and credit card information.
Why the Olympics?
The Winter Olympics are the biggest event on television right now, it's all over the news and social media, and people are generally more likely to click, read or buy things that are connected to the Games than they ordinarily would be. The excitement and ubiquity of the event presents a greater opportunity and a wider audience, which offers more targets for phishing scams.
Moreover, hackers have identified Olympic computer systems as targets. In addition to cybersecurity concerns about the systems that run the Olympics, McAfee, the company that provides computer software for virus protection, issued a report in January in which its "Advanced Threat Research analysts … discovered a campaign targeting organizations involved with the Pyeongchang Olympics."
According to the Express, McAfee "says that tactics will include email distributed from 'spoofed' corporate branded email addresses, emails written in native languages; and the addition of attached documents marked as 'protected.'"
Finally, because the Games are being held in South Korea, there is a geopolitical subtext, especially regarding North Korea, which has a history of hacking and spying on it's southern neighbor.
How to protect yourself against phishing
Phishing refers to the practice of transmitting a fraudulent message that appears to be from a reputable sender to trick the recipient into divulging or providing information. The phishing attempt can be by email, text or other electronic communications methods.
Olympic phishing scams pose an increased threat, so don't fall victim.
For more information about how phishing works and ways to reduce your risk, visit the Nuvision blog post, "Dangers of Phishing & Public Wi-Fi."
Stay connected
To stay on top of Nuvision alerts and information related to fraud and identity theft protection, financial and data protection, and cybersecurity, check our Fraud Protection blog or follow Nuvision on Facebook and Twitter to receive updates when new articles are published.