Hundreds of Nuvision members joined us for our Member Celebration Event
Jul 29, 2022, 10:22 AM by Nuvision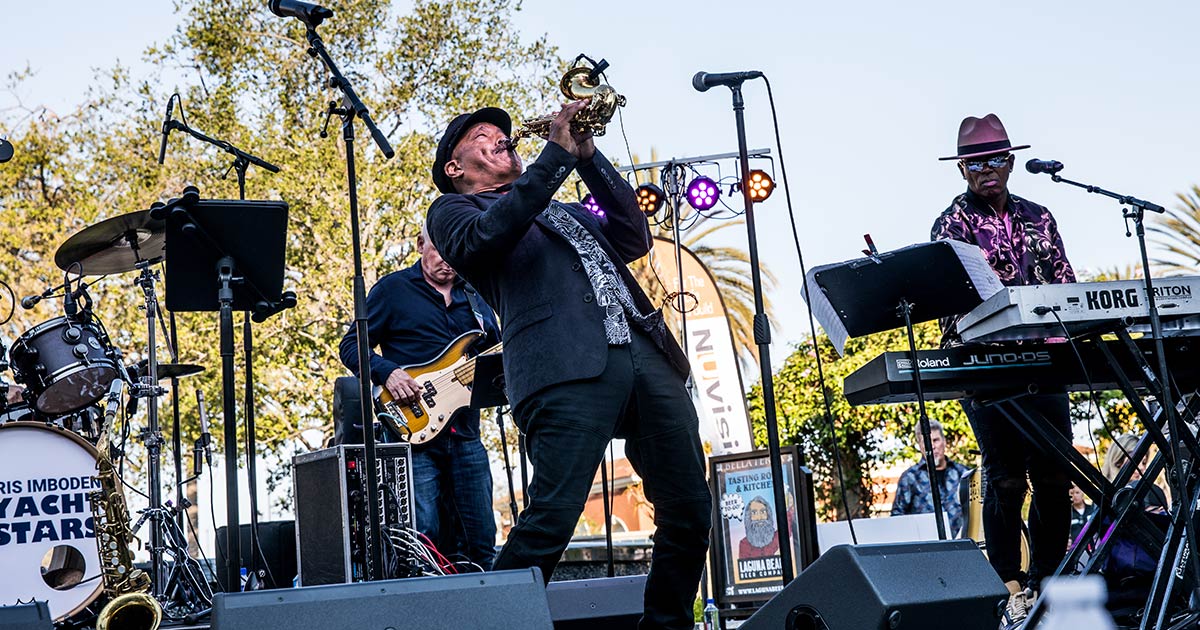 Yesterday, hundreds of members, local businesses, community heroes and local leaders from the organizations we partner with came out to celebrate the hard work our members do and their contributions to the community.
Nuvision members and our community partners were treated to drinks, great food, and fantastic live music from world-renowned jazz musicians Michael Paulo. Paulo—the world-renowned saxophone player—amazed the crowd with a celebration of love, friendship, and the Aloha spirit.
Our annual member celebration is one of our favorite events of the year and our chance to give something back to our members and our community partners. It's one of our ways to thank you for everything you do.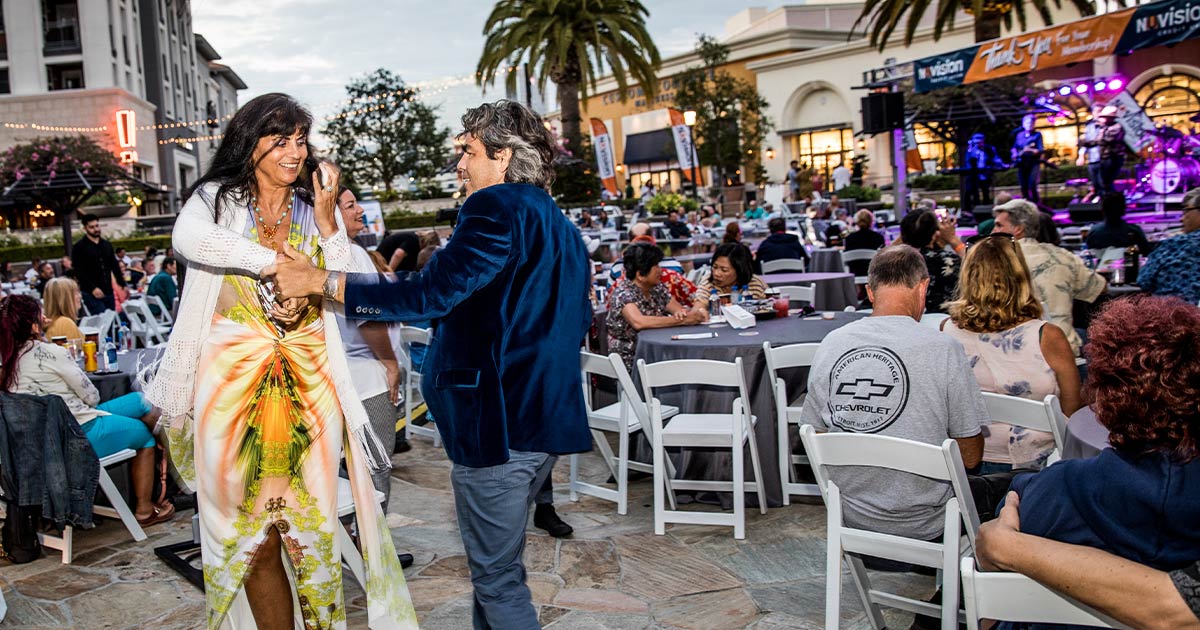 During the event, we recognized the following Community Heroes:
Robyne's Nest
Fountain Valley Regional Hospital Nurses
Lakewood High School NJROTC
Huntington Beach Police Department
You can view the event or download photos from the event on our Facebook Photo Gallery Here.