No housing Crash coming, according to Real Estate Expert Steven Thomas; other Experts are not so sure.
Jul 1, 2022, 10:10 AM by Nuvision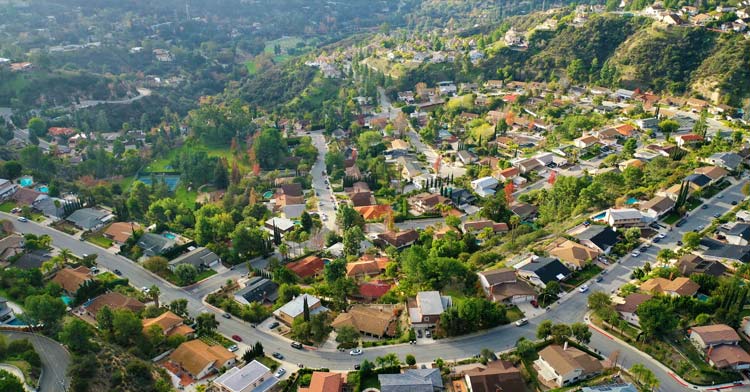 Rising inflation, stock market losses, and a housing market that seems to keep going up have homeowners and investors questioning whether the bubble is about to burst.

Not so, says Real Estate Expert Steven Thomas. "Even though so many are anticipating and reporting that a housing crash is imminent, it simply is not going to occur, not now and not in the foreseeable future. Why not? Collectively, homeowners across the country were sitting in a much different position prior to the Great Recession compared to where they stand today."

Thomas points out that while many experts try to point to the 2007 housing collapse, today, the delinquency rate is at its lowest level, much lower than the average from 2000 to 2005. He says, "Looking at now versus then side by side, it is easy to understand why the two time periods are completely different. Since the Great Recession, home buyers have been stronger. With the vast majority of homes sold over the last couple of years procuring multiple offers, Darwinism has taken place, survival of the fittest. Only the strongest buyers have been winning: strong credit, money in the bank, good jobs."

What are other experts saying?

While Steven Thomas thinks home values will not plunge, Chapman University economist Jim Doti believes that a recession "is virtually certain."

During a talk at Chapman University's Economic Forecast Update on June 23rd, Doti predicted that Orange County's median home prices would drop 12% in the next year – from over $1 million down to $891,000 – while interest rates will reach 7.1%.

During the school's semiannual economic outlook, their experts predicted sales counts would fall 20% this year alone.

"Look at the number of days it's taking on average to sell a home," says Doti, "It's more than doubled in just a couple of months. So the market is definitely shifting, and the major reason is mortgages and the impact on payments and why affordability is dropping."
While Doti's predictions are alarming, Steven Thomas sees no real reason to panic.
Thomas says, "Yes, supply is rising. Demand is muted. The housing market is slowing." But he reminds his readers that "Even if housing were to slip into a Slight Buyer's Market, it would have to be at those levels for months before prices start to decline. And any declines would be small. There is a real stickiness to home values. Very few sellers really "have to" sell. Homeowners are in a very strong position with plenty of equity, low mortgage rates, high credit scores, good jobs, and money in the bank. There will be no reason to panic. Values will not plunge."