Nuvision Member Celebration: A Night of Community, Music, and Thanks for our Community Partners
Jul 27, 2023, 11:12 AM by
Author Unknown
We just had an amazing Nuvision Member Celebration, and we couldn't wait to share the highlights with you! It was a fantastic evening where we celebrated not only our awesome members but also the incredible community partners that help with our mission to build the lives of those in the communities we serve.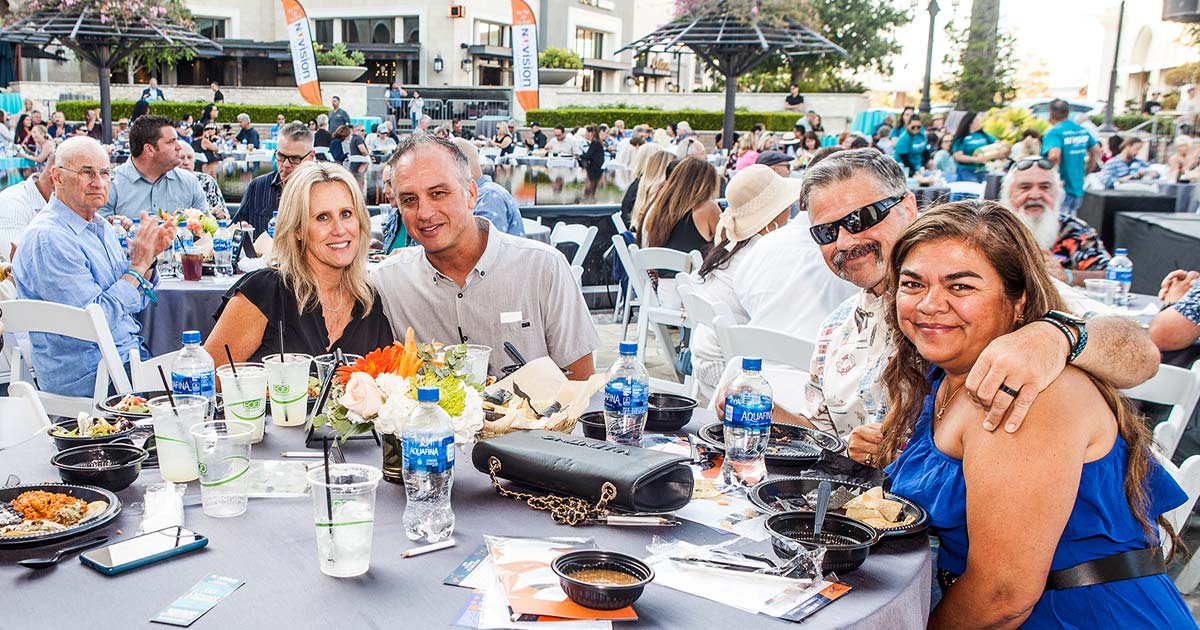 We had the honor of hosting some real community heroes, including the Huntington Beach Police and Fire departments, Robyne's Nest, Bracken's Kitchen, American Legion Huntington Beach Post 133, Freedom Committee of Orange County, and Fountain Valley Regional Hospital.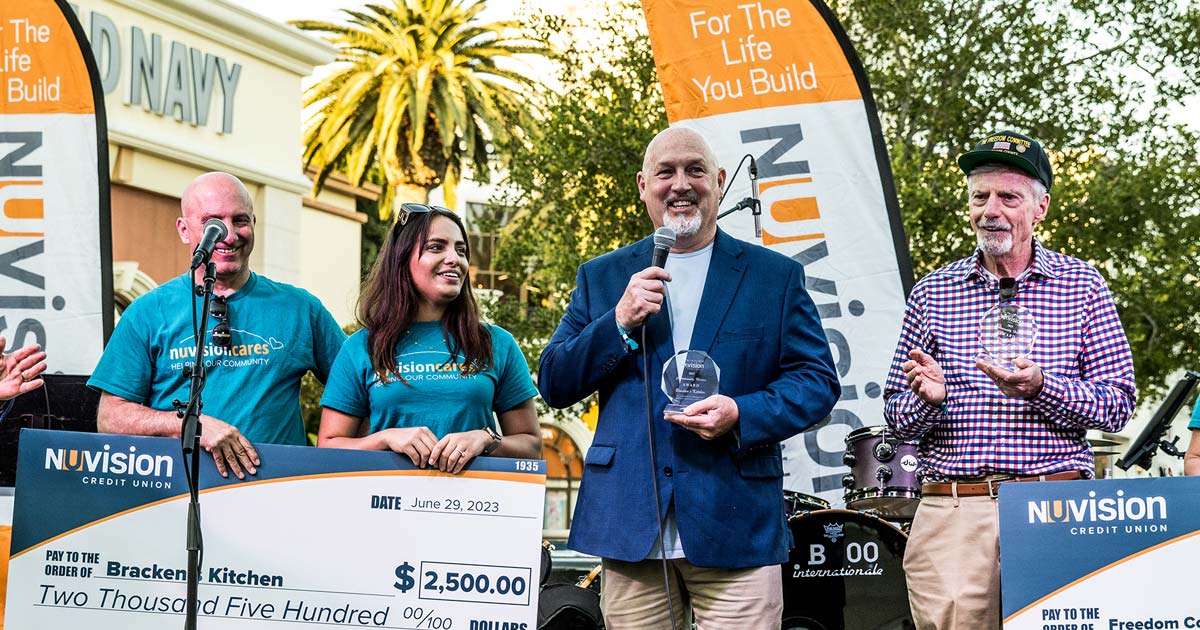 As part of our commitment to supporting the community, Nuvision made a $2,500 donation to both Bracken's Kitchen and the Freedom Committee. It was an honor to support the causes we believe in!
The highlight of the evening was the unforgettable performance by world-renowned saxophone player Michael Paulo, who brought with him some special guests: Peter White and Larry Braggs, formerly from Tower of Power and The Temptations!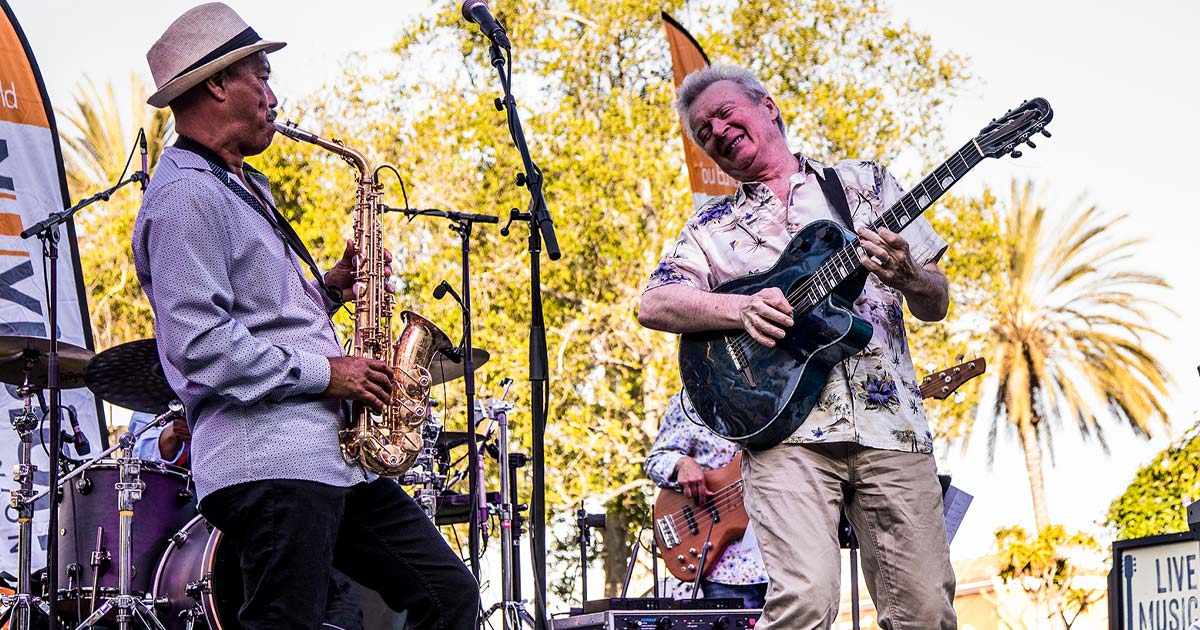 Check out the full photo gallery from the evening here on Facebook.