Honoring the Sacrifices of Our Heroes: A Memorial Day Recap
May 30, 2023, 12:58 PM by
Author Unknown
Memorial Day is a time for us to reflect on our military heroes' immense bravery and selflessness. On Memorial Day, Nuvision Credit Union paid tribute to those who have dedicated their lives to serving our country and honor those who made the ultimate sacrifice. It is our mission to ensure that their contributions to our nation are never forgotten.
In California, Nuvision supported the 69th Annual Memorial Day Ceremony presented by the Freedom Committee of Orange County. Veterans, active-duty military members, and their families gathered at Harbor Lawn-Mt. Olive Memorial Park in Costa Mesa to honor and remember those brave men and women who sacrificed everything for our freedoms. Nuvision volunteers were present to assist with the ceremony and provide coffee and drinks to veterans and their families.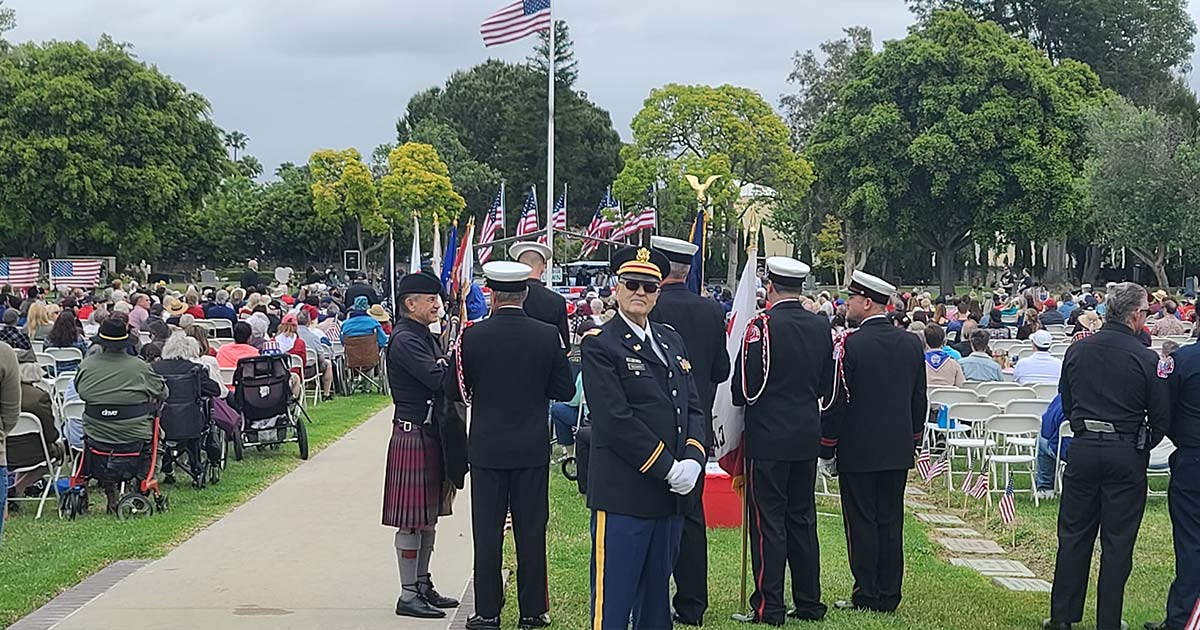 In Alaska, Nuvision partnered with the American Legion to clean veterans' headstones at the Anchorage Memorial Cemetery. Additionally, we sponsored the annual Memorial Day BBQ at American Legion Post 1, where free food and live music were provided to veterans and active-duty military.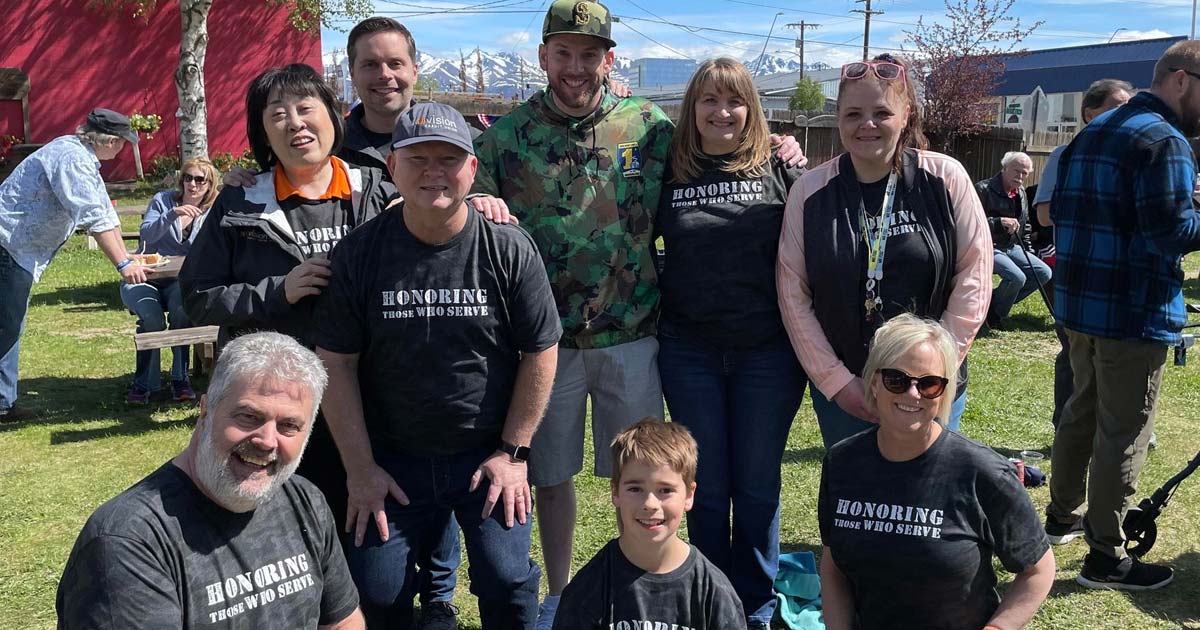 In Wyoming, Nuvision sponsored various events to celebrate Military Appreciation Month. We supported the Military May Cheyenne Chamber Luncheon & Trophy Ceremony, where the Cheyenne Chamber presented the Cheyenne Trophy Awards to the military for their excellence in achieving their mission. We also sponsored a Military Appreciation BBQ in Cheyenne, where veterans, active-duty military members, and their families enjoyed a free meal as a token of our appreciation.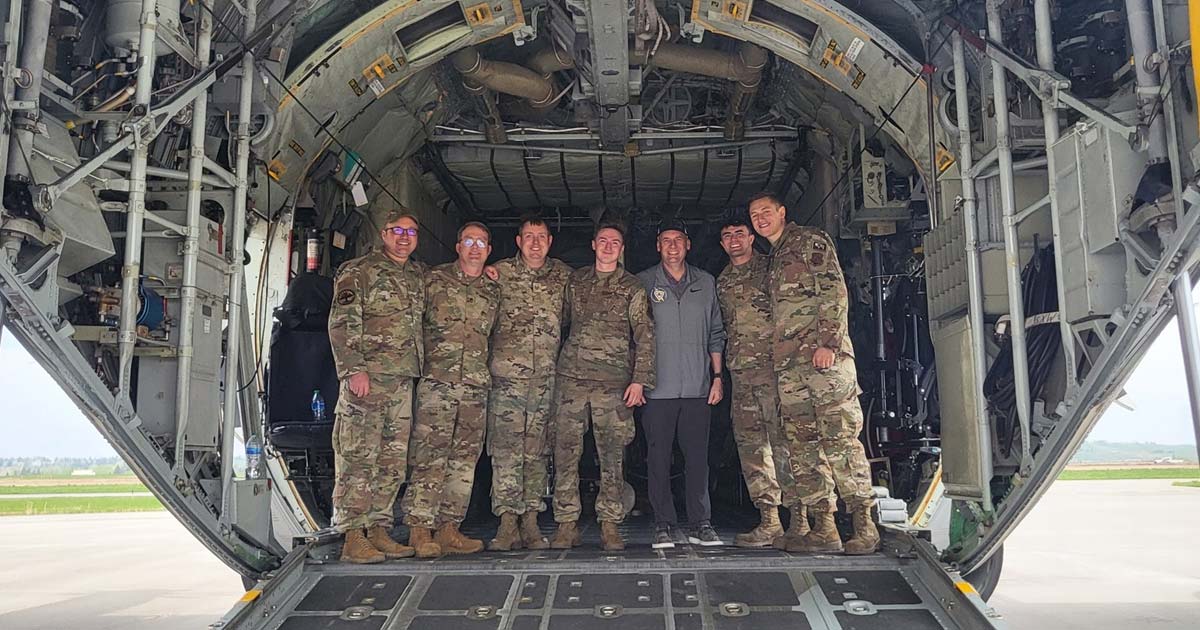 Memorial Day serves as a reminder to honor and remember the sacrifices made by our military heroes. It is our duty to ensure that their legacy lives on. Nuvision Credit Union takes pride in recognizing and supporting these brave individuals, and we encourage others to do the same. Let us continue to pay tribute to our heroes and support our military community in every way possible, acknowledging that their service and sacrifices allow us to enjoy the freedoms we hold dear.