NuvisionCares: Community Update March 2023
Mar 30, 2023, 10:47 AM by Nuvision
Our community volunteers have been busy hosting and sponsoring several community events this last month. Here are our community outreach highlights from March.
NuvisionCares Blood Drive
According to the American Red Cross, someone in the U.S. needs blood every two seconds. Blood is essential to help patients survive surgeries, cancer treatment, chronic illnesses, and traumatic injuries. That's why we hosted our NuvisionCares Blood Drive last week in Huntington Beach, California, with the American Red Cross. We want to thank all of our members, team members, and community members who came out to help support this vital cause.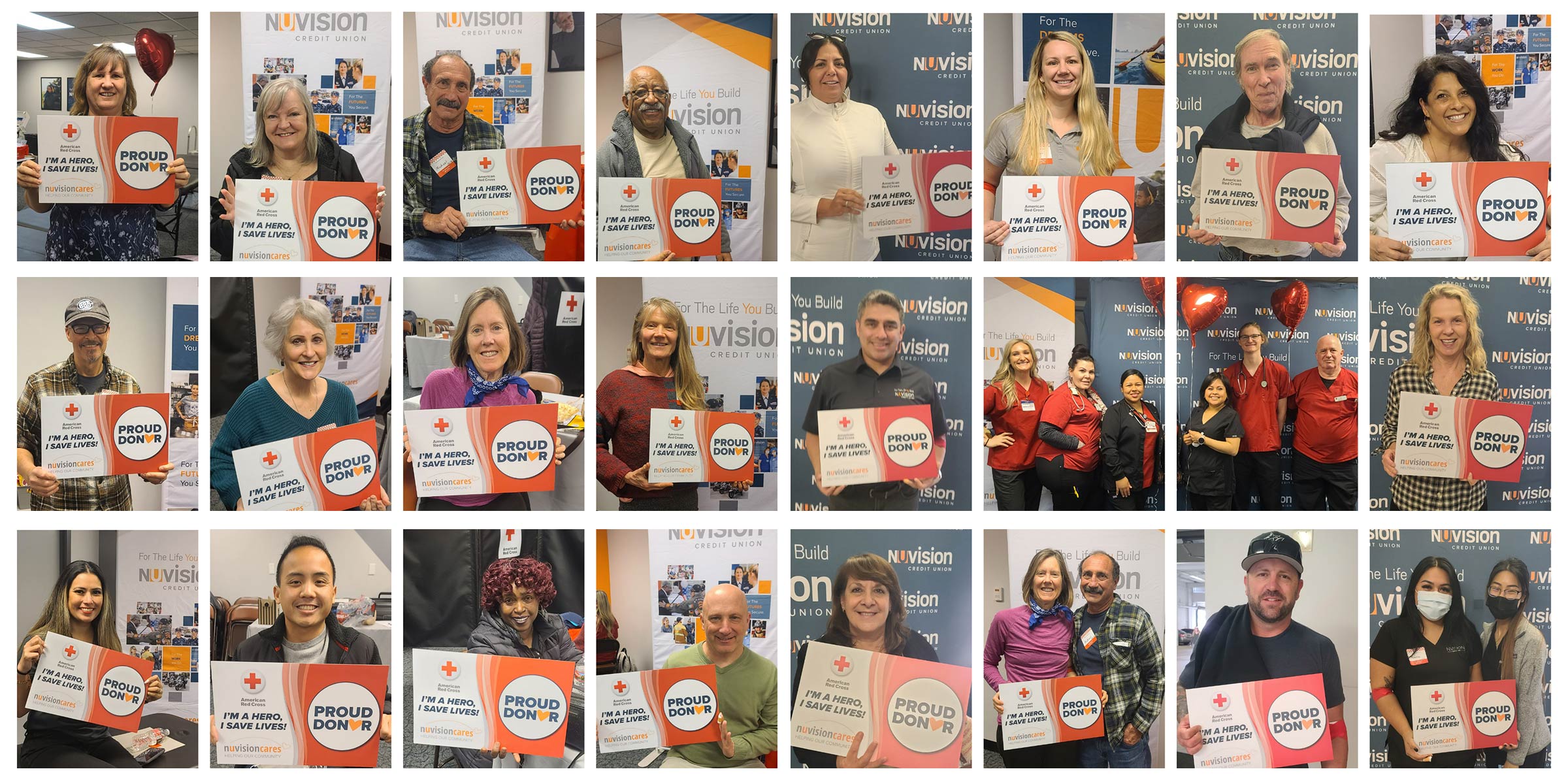 Running of the Reindeer in Alaska
Earlier this month, our Nuvision Alaska team threw on costumes and Nuvision Superhero Capes for the annual Running of the Reindeer at the Fur Rondy festival in Anchorage. The "wildest and wackiest race in Alaska" has participants run alongside reindeer in downtown Anchorage all while raising funds for Toys for Tots of Alaska. By running in this race, our team of 26 was able to donate nearly $1,000 for a great cause while having fun together.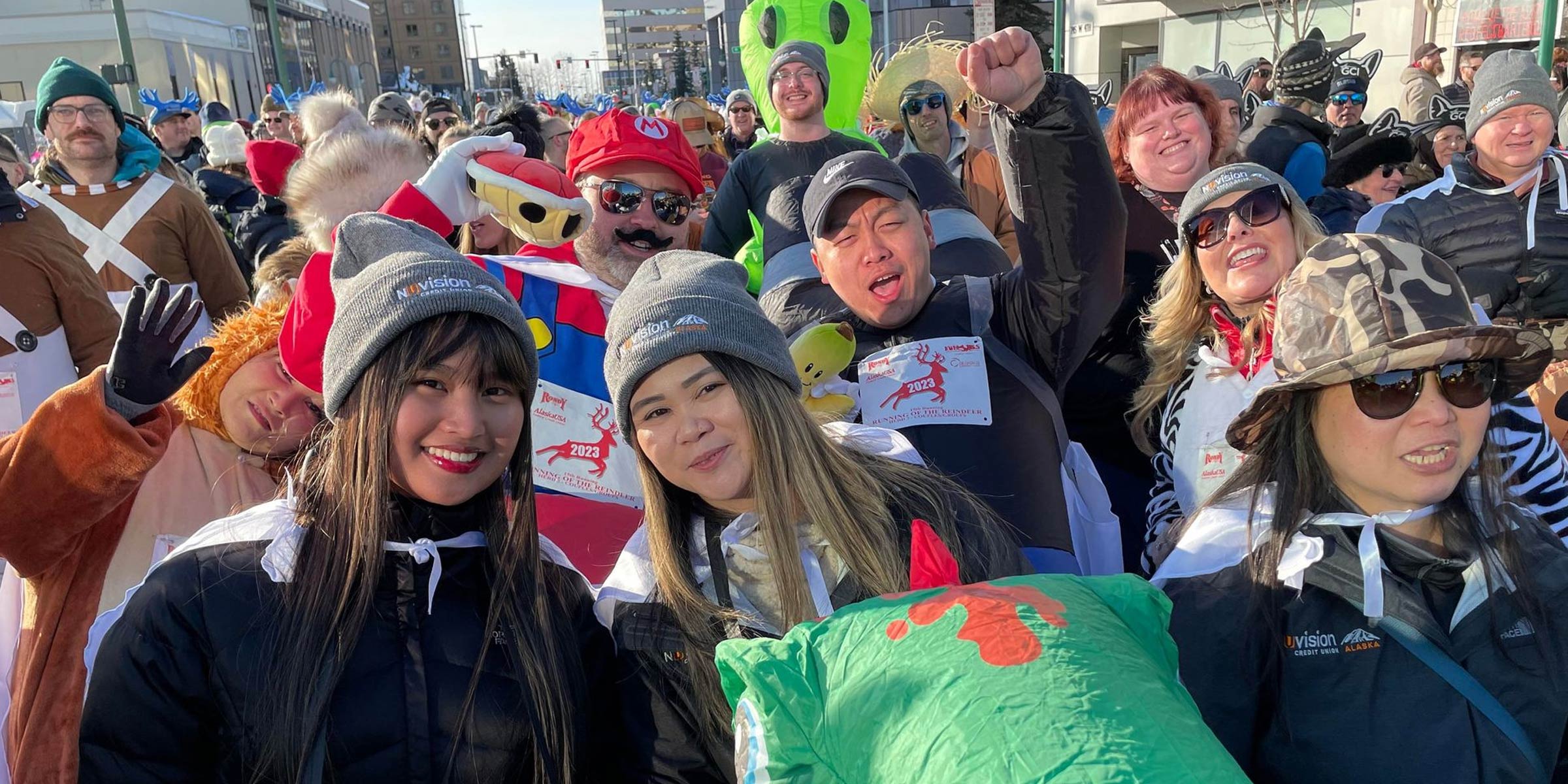 Bowling for Jason's Friends Foundation
In Wyoming, Nuvision sponsored the Bowling for Jason's Friends Foundation annual fundraiser. This was the 25th anniversary of the event in Casper, and we were happy to take part once again. Our branch team and their families have now bowled for the 11th year in a row and raised funds for families facing childhood cancer, brain, and spinal tumors in Wyoming.
Anchorage Chamber Business After Hours
On March 16th, we hosted the Anchorage Chamber of Commerce Business After Hours, where the Chamber recognized us for our recent Gold Pan Award for Community Service. With a crowd consisting of our Nuvision Alaska Business and Commercial members, in addition to Chamber members, we had a turnout of over 120 guests who enjoyed a fun night of networking, refreshments, and live music at our Financial Services Center branch. We look forward to hosting another one next year!
Digital Fraud Class with Robyne's Nest
According to Business Insider, Teens and young adults are becoming victims of internet scams faster than other age groups. In fact, Generation Z is becoming victims of internet scams at a faster rate than their millennial and Gen X counterparts.
On Thursday, our Risk Management team members taught a Digital Fraud Scam Class with Robyne's Nest, helping students learn about protecting themselves from online scams and digital fraud. They taught the students why people fall for scams, how to protect themselves from the most common scams affecting Generation Z, and what to do if they think they have been scammed.