The first LTC machines in Alaska, a new drive-up, and other services coming your way at the Wasilla branch!
Mar 30, 2022, 11:01 AM by Nuvision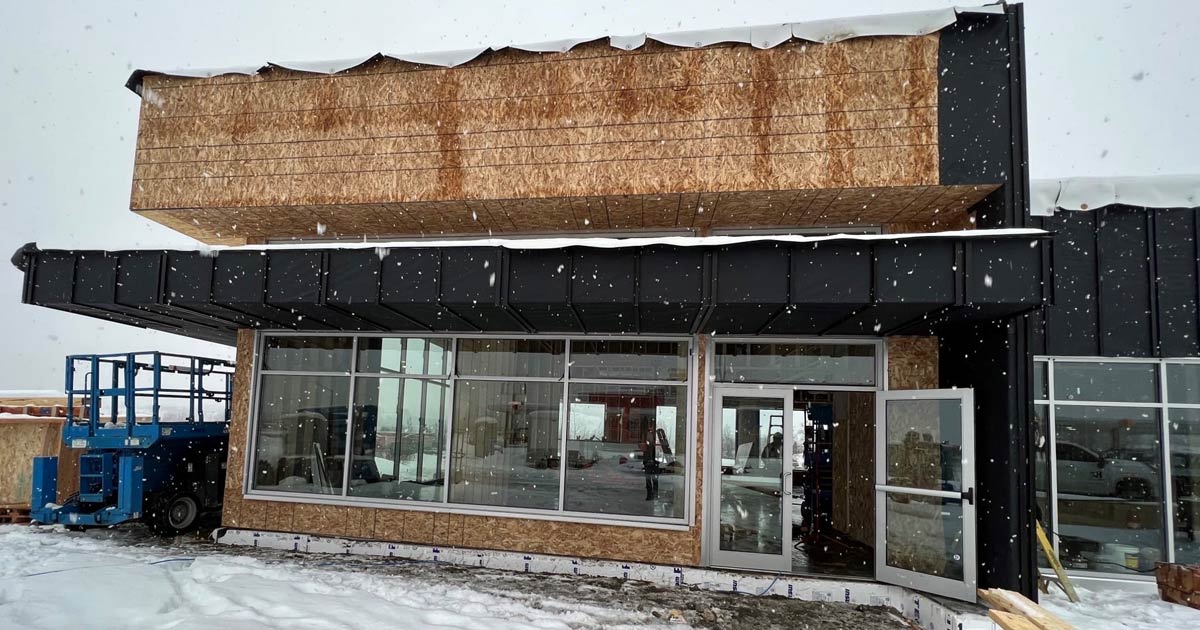 For the past few months, we've been tracking the construction of our new Wasilla branch. You might have seen our previous Facebook and blog posts providing updates on this exciting process. It's so close to completion! The framework is finished, windows installed, and the interior under construction.

With the opening date quickly approaching, we wanted to share more details about what the branch will include. Today, we're announcing brand new services that will be available to members in the Mat-Su Valley with the opening of this branch.

Our Wasilla branch will feature the first Live Teller Connect (LTC) machines in Alaska!

It's our goal to make every transaction as quick and easy as possible for our members. Our LTC machines will help you finish banking tasks faster and immediately resolve issues.

Think of these machines as intelligent ATMs. You can make all the same transactions you would at an ATM, only with the option to speak with a member service representative who can help you through the process.

LTC financial professionals will be available during regular branch hours, Monday through Saturday from 10:00 a.m. to 6:00 p.m.
Along with new LTC machines, members will have access to drive-up services.

Yes, that's right—we're introducing drive-up services for our Mat-Su members! Two drive-up lanes, both featuring LTC machines, will be available at the Wasilla branch from 7:00 a.m. through 6:00 p.m. Monday through Saturday. Members will also have 24/7 access to use the LTC machines as ATMs at the drive-up.

With this service, which is the first for Nuvision in Alaska, you can easily make transactions in between running errands or other events in your busy day.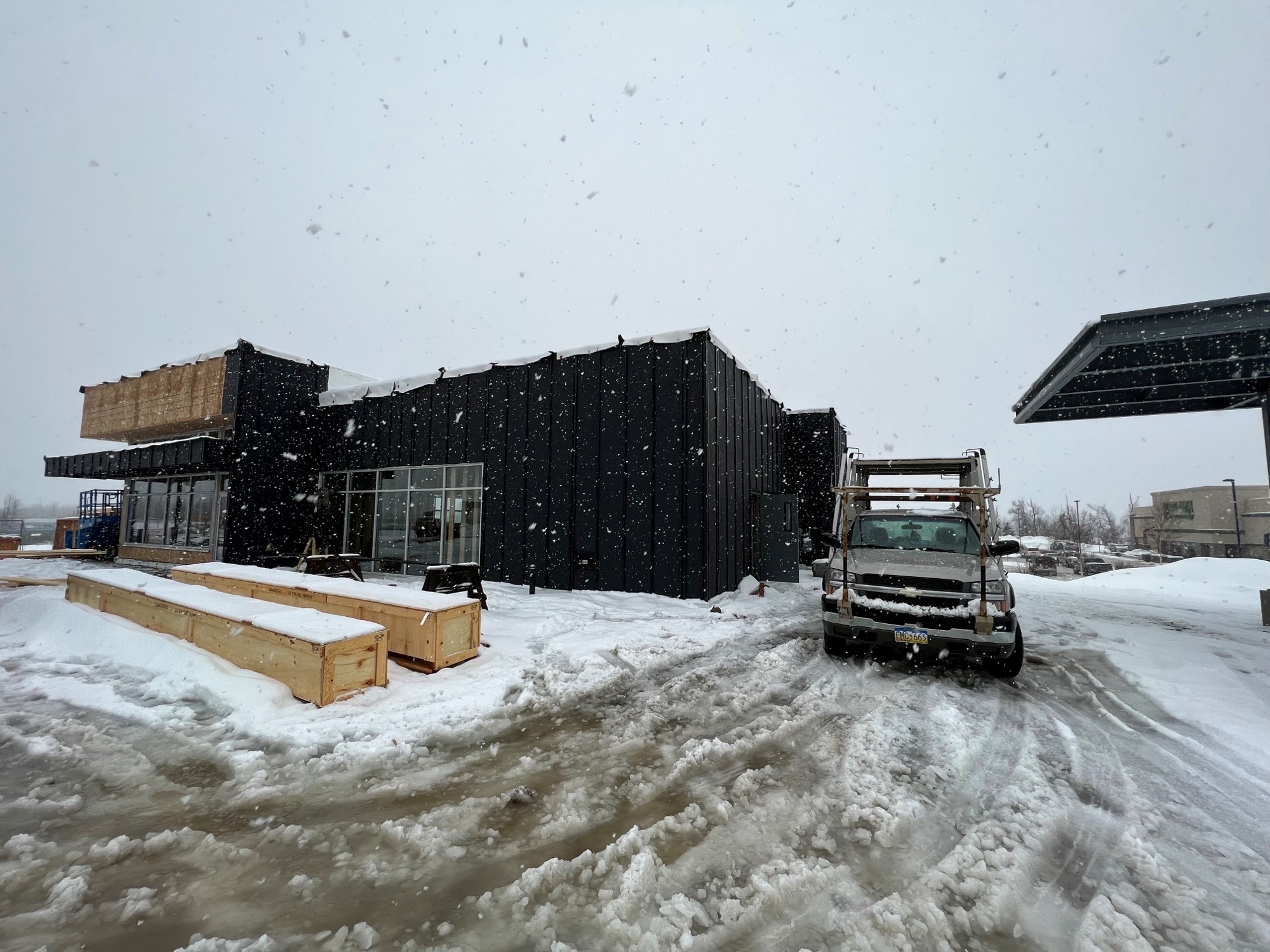 We can't wait to open this new branch and start serving you.

Branch Manager Julie Griffith and her team are ready and waiting to provide top-quality service at our new facility.

We're planning to open the branch early in the summer and will host our grand opening ceremony in August. You'll be enjoying these new services while seeing the same friendly branch staff very soon!