Top Tips to Buy a New Car on Presidents Day
Feb 18, 2022, 15:25 PM by Nuvision Credit Union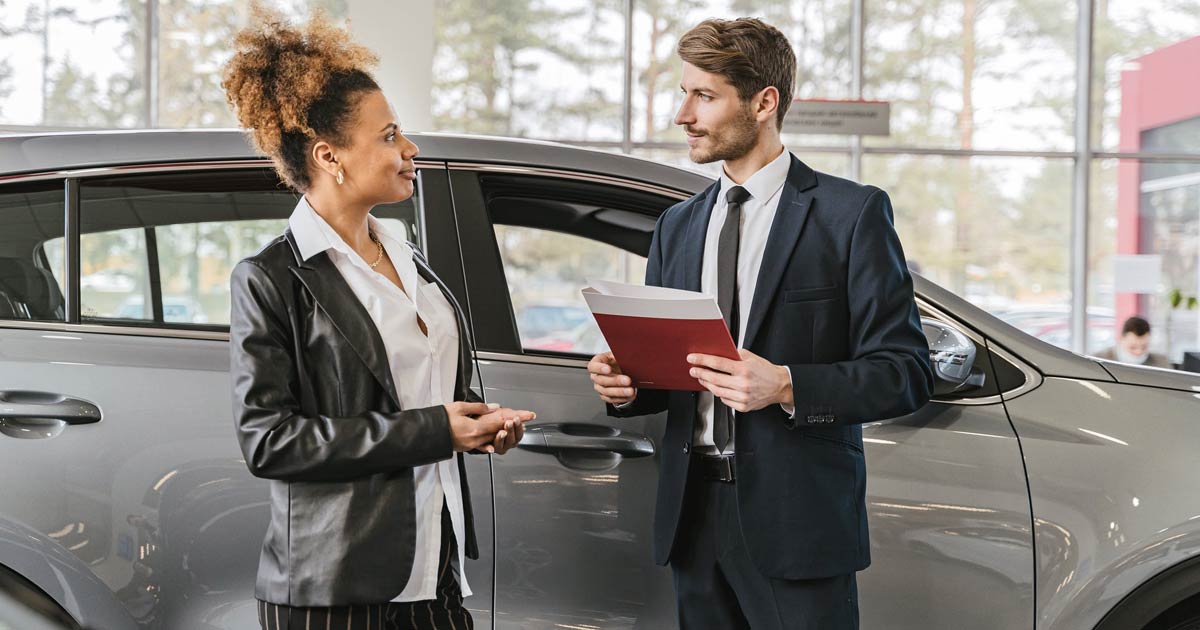 When you think of Presidents Day, you probably think of Washington and his iconic white powdered hair or Lincoln and his hat, or maybe you just imagine relaxing on the couch during your day off of work. Regardless, you're probably not thinking about shopping for a new vehicle -- but it might not be a bad idea to start looking for that new car or truck.
When it comes to buying a car, timing the purchase right can significantly increase your chances of getting a good deal. Customers have more leverage in negotiations during seasons when dealerships are under a lot of pressure to meet the monthly sales quotas; Presidents Day weekend is one of these times.
Here are some things you should keep in mind to secure the best vehicle deal possible:
Take advantage of the prime negotiation times.
Since business is slow during the winter and February is already the shortest month, dealerships may have a difficult time generating enough sales. As a result, salesmen eager to gain financial incentives from meeting monthly quotas will want to sell as many cars as possible during Presidents Day weekend. This often means better deals for the customer because dealers are willing to lose a few bucks on one sale in order to sell more and meet the overall goal.
Keep an eye out for deals.
Presidents Day weekend is also a key time for manufacture and local dealer incentives. At the start of the new year, dealerships want to move older models off of the lot to make room for new ones, meaning you can score an older, but still new vehicle for a lower price. This is almost always the more economical option, so unless you're dead set on buying the newest model, it's one you should consider.
Research your options.
Check pricing at different locations for the cars you are interested in. It's possible for prices to differ across dealerships, or that one dealership is offering a sale nobody else is. You should also look into manufacture deals and customer rebates, as these are more common around the holidays. Offers are usually available on manufacturers' websites.
Plan ahead.
Don't just show up at the dealership without a clear idea of what you're looking for. If you plan to test drive the car, set up an appointment before the weekend. This will help you avoid other holiday shoppers and get better assistance from your sales representative.
Have your payment in order.
You should know how you're going to pay before you shop, meaning it's always a good idea to get preapproved for a loan. This will not only help you to secure a better deal, but it can also provide a helpful comparison when the dealership presents its own terms.
We want to help you get the best deal possible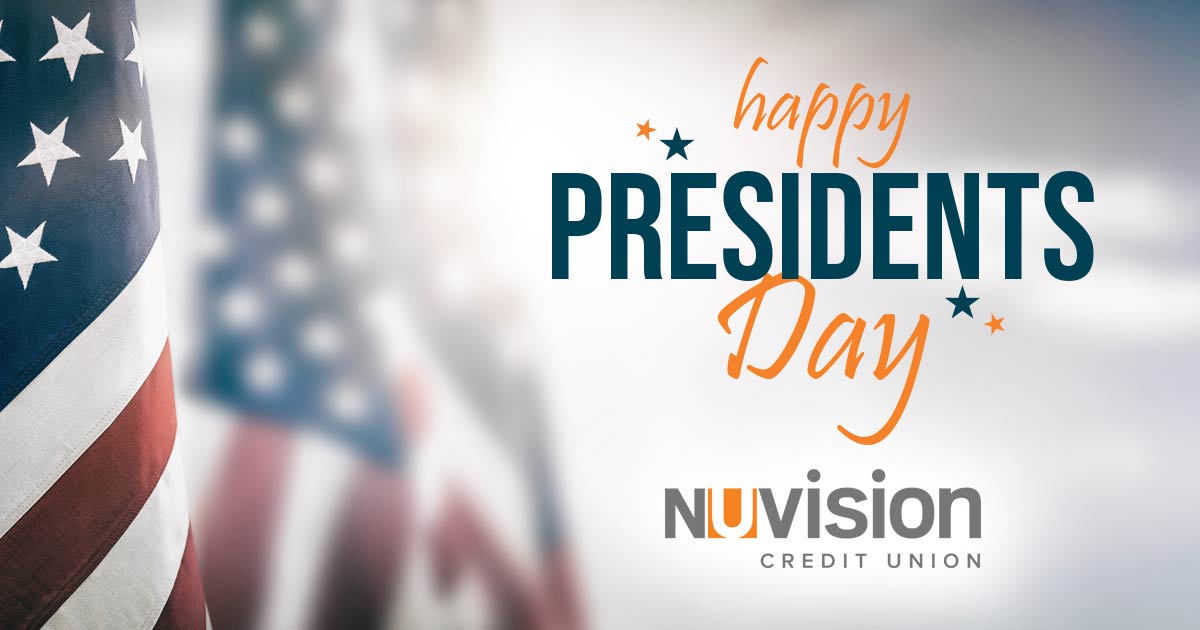 With a Nuvision auto loan, you'll enjoy payment terms that suit your budget. To learn more about what we offer, click here.