Several Digital Banking Improvements and Upgrades are Coming
Jul 29, 2022, 09:59 AM by Nuvision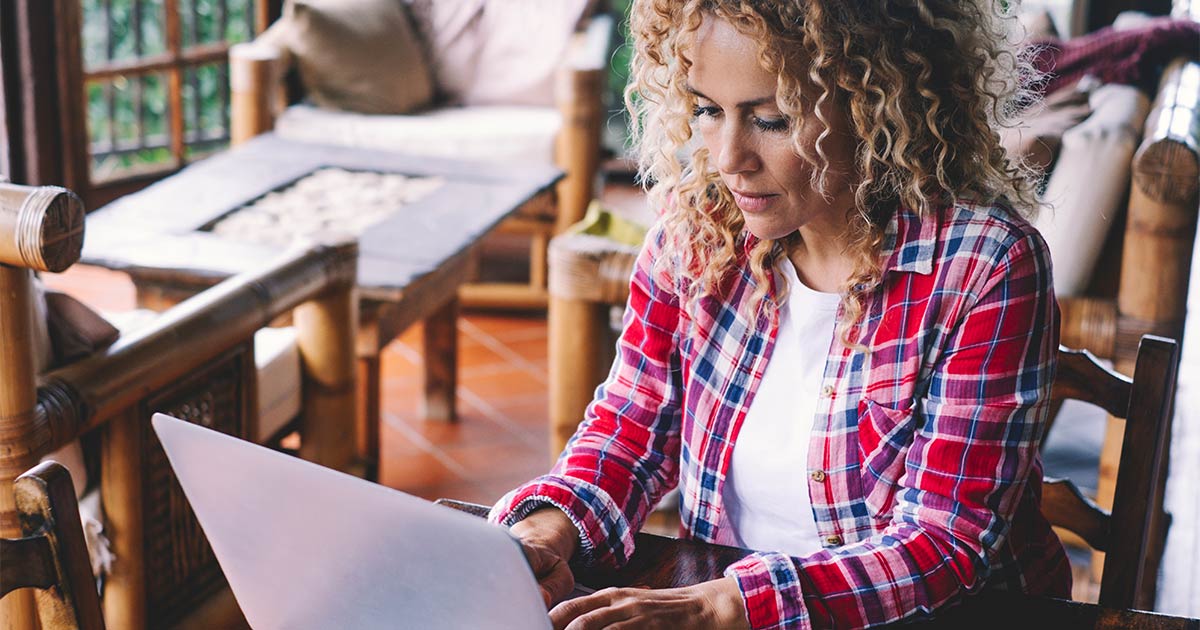 For many of our members, visiting a branch is something they rarely do. Banking online has made life so much easier. With just a computer, tablet, or smartphone, you can do almost everything you can do in a branch from the comfort of wherever you are.
From paying bills online, depositing checks with your smartphone, opening new accounts, and applying for loans, most banking activities can now be done even after a branch has closed for the day. Here at Nuvision, we have made it our mission to make your online banking experience as seamless and enjoyable as your branch experience. That's why we are so excited to announce some significant digital banking upgrades that we are in the process of rolling out to our members.
Over the next couple of months, we plan on releasing several new and exciting digital banking enhancements, including Zelle, ClickSwitch, and CardSwap.
Are you tired of updating your subscriptions separately every time your card changes? Our new CardSwap enhancement will allow you to quickly set up Nuvision card payments for other subscription services like Netflix, Spotify, and other recurring charges.
We are also currently testing our new ClickSWITCH for Direct Deposits, a system designed to allow our members to quickly and easily switch their direct deposits and recurring payments in just a few easy steps.
Coming later this year is our most significant digital banking upgrade, our much anticipated Zelle rollout.
Zelle is a fast, easy, and secure way to send money to friends and family members safely and quickly within minutes, regardless if they bank at different financial institutions. This is a feature that members have been asking for for a while, and we are excited to announce that it's coming very soon!
We are dedicated to making your online banking easier and more convenient. We will continue to make sure you can count on our top-of-the-line functionality, accessibility, and self-service banking options so you can manage your accounts 24/7.
Not using Online Banking? Enrolling is easy. Click here for more information or to get started now. You can also contact one of our online banking specialists at 800-444-6327 for more information.