Four Reasons Getting Pre-Approved for an Auto Loan is Smarter than Dealer Financing
Nov 30, 2017, 09:39 AM by Nuvision
Are you looking for a new car?
Before you ever step foot in the dealership, you should seriously consider getting pre-approved for an auto loan. Most dealerships aren't going to tell you this, but getting pre-approved for an auto loan puts you in control of the situation and gives you the power to negotiate a deal that's right for you, not the dealer.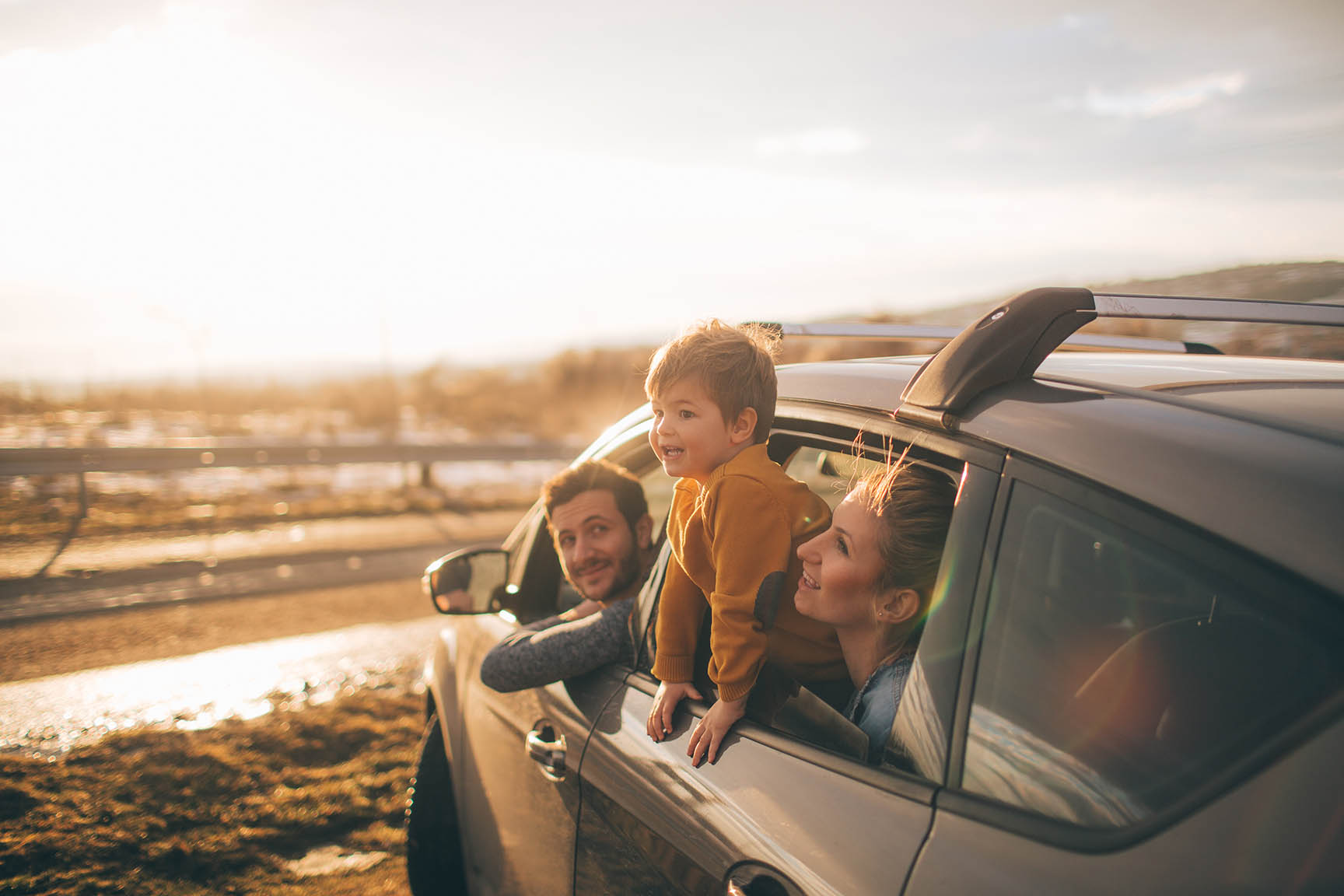 Top 4 Reasons to Get Pre-Approved for an Auto Loan
Time to buy a new car? It pays to get pre-approved for an auto loan first. Here's why:
You Will Save Time. While it may be tempting to skip this step, getting pre-approved for an auto loan will save you a lot of time and hassle. One of the most important benefits of pre-approval is knowing your buying power before you begin the search for a new car. That means you can quickly skip the cars that are out of your price range and budget, and you'll also save time at the dealership by not having to go through endless rounds of negotiations trying to find the right auto loan.
You Will Have More Knowledge Going In. Buying a car can be an overwhelming experience, but walking in with the right knowledge can help eliminate some of the stress from the process.
Your credit score can have a big impact on your financing rate and terms. Knowing in advance what your credit score is and how it will affect the overall affordability of your new car can help you make smart decisions.
You'll get a Better Interest Rate. When applying for financing through the dealership, you're often at the mercy of the dealership's finance manager. In a perfect world the manager should help you find the best rates; but in reality, many times unscrupulous finance managers take advantage of the situation and try to mark up the interest rate on the auto loan. By getting pre-approved, you can walk in knowing you got the best interest rate and that the dealer is offering you an honest deal.
When you go through the pre-approval process at Nuvision, you can also be sure you are getting access to some of the industry's best and most competitive rates available.
You'll be in Control, and You Could Save a Whole Lot of Money! If you walk in without a pre-approval, the first thing the car salesman usually says is "What monthly payment are you looking for?" If you give them a number, that's where they begin the negotiation instead of the more important number: the price of the vehicle.
If you start negotiating the monthly payment instead of the purchase price, the dealership could try to inflate the price of the vehicle by packing the monthly payment with extra charges and fees.
When you walk into a car dealership with a pre-approval letter in hand, they instantly know you are a serious buyer and will treat you accordingly. In fact, most dealers will treat someone with a pre-approval similar to how they would treat a cash buyer. You avoid the pushy sales tactics because the dealer realizes you are not dependent on them for financing and can walk away from the deal at any time.
Put yourself in the Driver's Seat and get Pre-Approved NOW!
At Nuvision, the pre-approval process is fast and easy. Just complete a brief, no-obligation application, and you will be on your way. Get started click here.