Inflation, Recession, Housing: Our Exclusive Economic Forecast Webinar Covers It All
Aug 30, 2023, 13:30 PM by Nuvision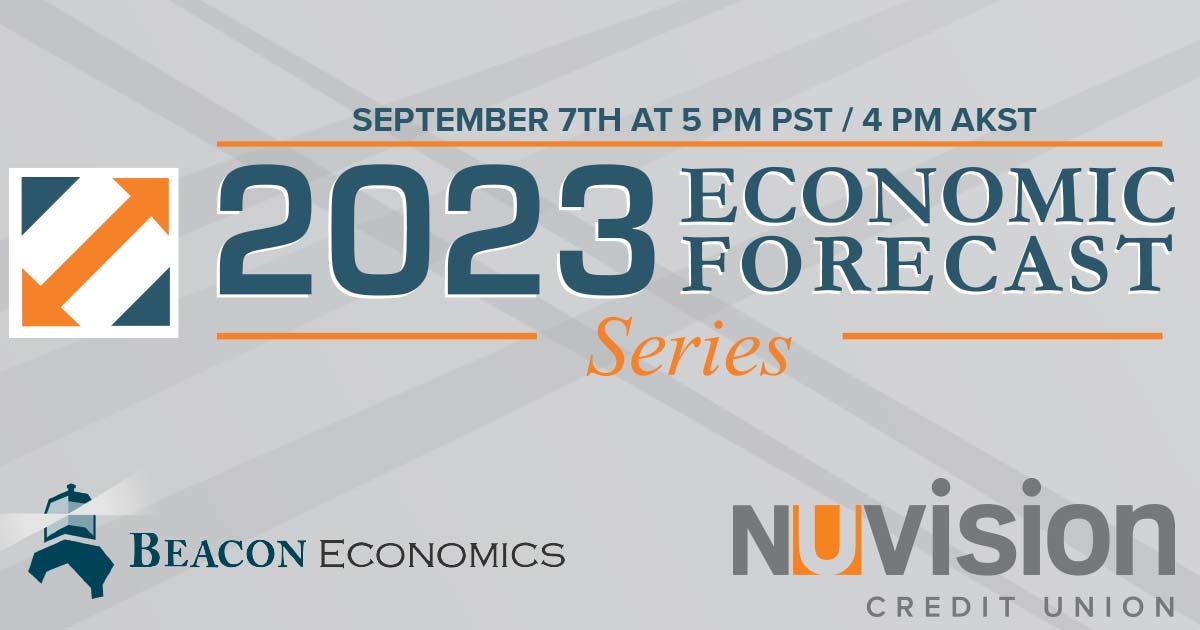 In a world where economic uncertainty has become the norm, your financial stability and future depend on staying informed. Whether you're struggling with skyrocketing inflation, a volatile housing market, or fears of an impending recession, knowledge is power. To help you find the answers and insights you need, we're thrilled to invite you to our exclusive LIVE Economic Forecast series with economic expert Dr. Christopher Thornberg.
The Economic Landscape: Where We Stand and Why You Need to Attend Our Latest Economic Forecast
According to a December 2022 study by The Heritage Foundation, Americans have lost approximately $7,100 in spending power since January 2021. Driven by an average 13.8% increase in Consumer Price Index (CPI) data, this erosion of purchasing power has been fueled by rising prices for essential items like food, heating oil, health insurance, and public transportation. These factors have led to a real annual income loss of $5,800 for the average American family. Even more concerning is that low-income households are feeling the brunt of inflation the most, as a study by the Federal Reserve points out.
Your Most Pressing Economic Questions, Answered
Recession? Inflation? What's happening in the housing market? These questions are on the minds of our members more than ever, and we've heard your concerns loud and clear. The complexities of our current economic environment have people asking how they can protect their financial future.
That's why we've put together an exclusive online event to give you the answers and guidance you need to make smart, informed financial decisions.
Meet Our Expert: Dr. Christopher Thornberg
We are excited to have Dr. Christopher Thornberg of Beacon Economics as the keynote speaker for our upcoming Economic Forecast Webinar. A renowned expert in economic and revenue forecasting, regional economics, and economic policy, Dr. Thornberg's insights are in high demand across private industry, municipalities, and public agencies nationwide.
He gained national recognition for his accurate forecasts of the subprime mortgage market crash in 2007 and the subsequent global economic recession. His expertise couldn't be more timely or relevant to our current economic uncertainties.
Your Guide to Navigating Economic Challenges: When and Where
To ensure your financial future, it's vital to understand the economic landscape and how it affects you. Mark your calendars for September 7th at 5 PM PST / 4 PM AKST. Don't miss this opportunity to learn from one of the best in the field of economics.