2023 ECONOMIC FORECAST SERIES
Recession? Inflation? Housing Market Troubles? What it all means for your future?
Every day our members are asking more and more questions about where our economy is heading and what they can do to ensure their financial security. From troubles in the housing market and labor shortages to rising inflation and fears of a coming recession, people want to know how to protect themselves and ensure their future success.
We know you have questions and concerns, and we want to help provide the answers!
You are invited to take part in our exclusive LIVE Economic Forecast series, where we will help answer your questions and provide you with the knowledge you need to make smart financial decisions that will help ensure your success.
Join us as we bring in economic expert Dr. Christopher Thornberg of Beacon Economics for an informative series of LIVE webinars to answer all your questions and tell you where he sees the economy heading in 2024. An expert in economic and revenue forecasting, regional economics, economic policy, and labor and real estate markets, Dr. Thornberg has consulted for private industry, cities, counties, and public agencies throughout the country.
Dr. Thornberg became nationally known for forecasting the subprime mortgage market crash that began in 2007 and was one of the few economists on record to predict the global economic recession that followed. His unique insights are exactly what we need, and we invite you to join us on December 6th at 5 PM PST / 4 PM AKST for this one-of-a-kind LIVE virtual event.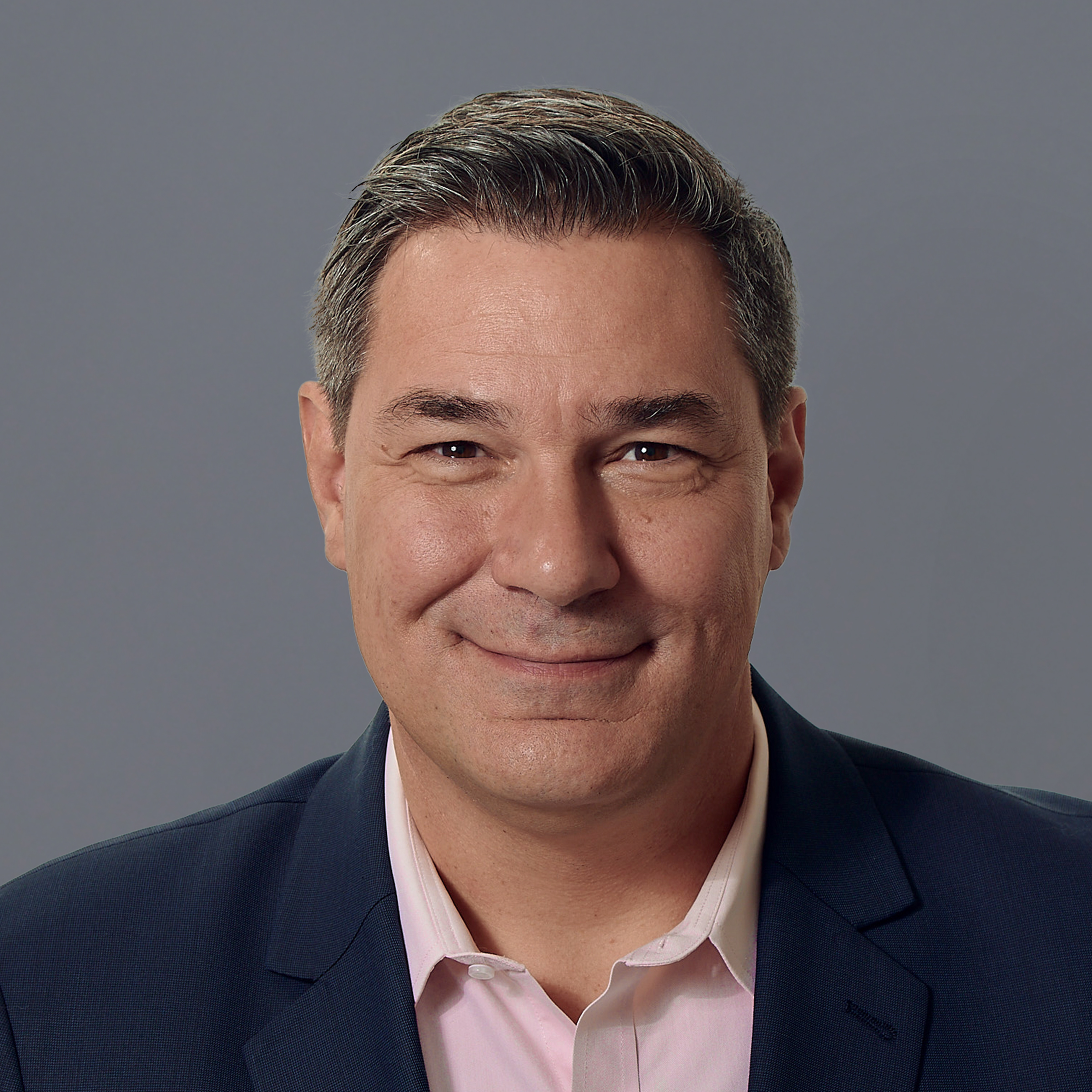 Christopher Thornberg, Ph.D.
Founding Partner, Beacon Economics
Event Location:
Online Zoom Link
Date:
December 6, 2023
Time:
5 PM PST / 4 PM AKST