Perks of Obtaining a Pre-Approval
Apr 26, 2018, 08:41 AM by Nuvision Credit Union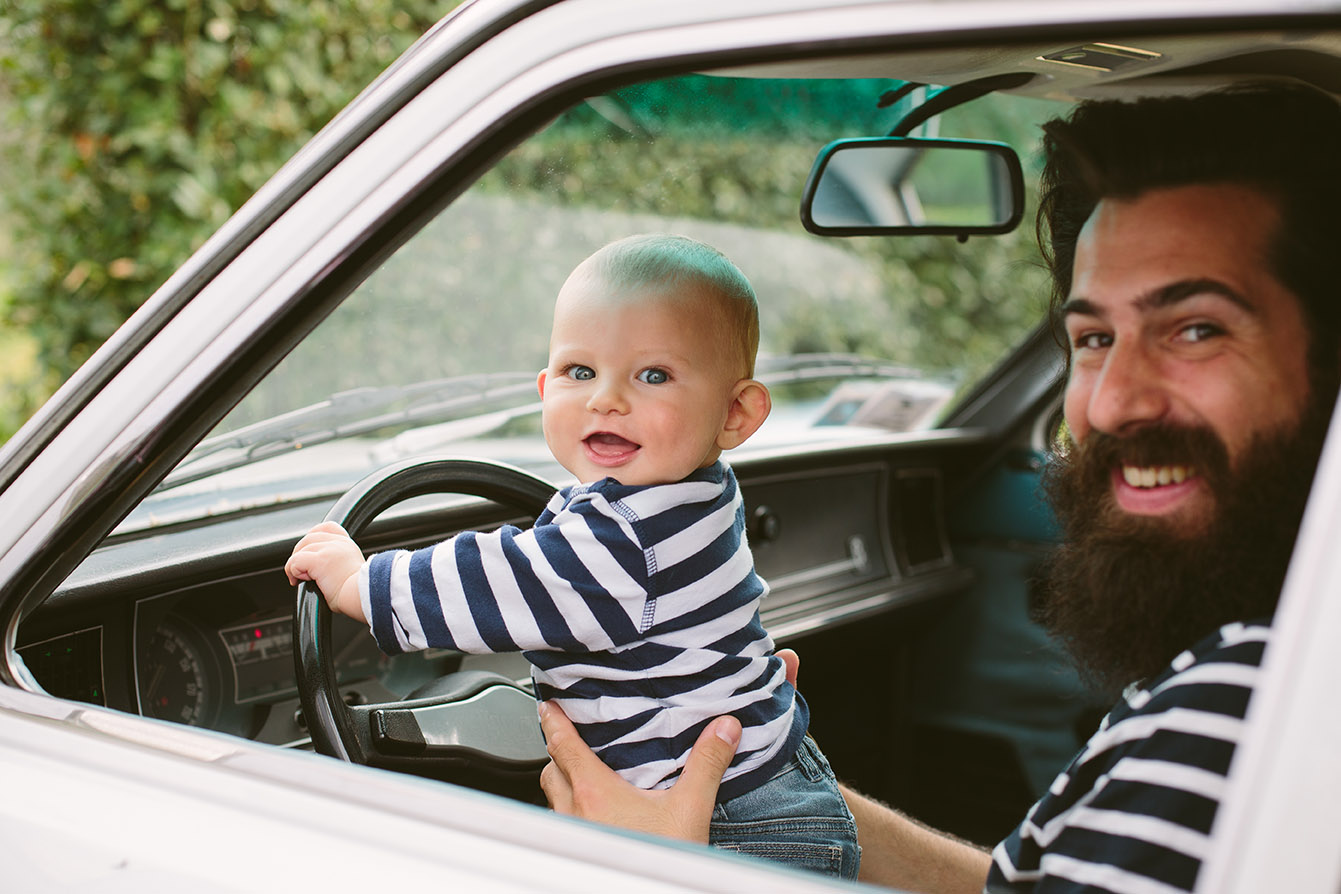 When shopping for a vehicle, timing can be everything. Because timing is so important, it's a good idea to get pre-approved on a vehicle loan before stepping foot in a dealership and locking-in a deal.
Applying for a pre-approval can help you shop with confidence. A sales person who knows you have a check in hand may be more interested in cutting a deal on the spot. The whole point is that, with a pre-approved car loan, you're the one in the driver's seat. Here are a few perks to getting an auto pre-approval:
1. Know How Much You Can Afford
The ability to set a realistic budget based on the approval will help you adhere to your budget regardless of the dealer's sales pitch.
2. Gives you negotiating power
Since your financing isn't tied to the dealership, you can take that pre-approval to any car dealer in town, and they know it.
And with a pre-approved car loan offer in your hand, you'll have a set price you don't want to stray from.
3. Better Interest Rates
Knowing and understanding your interest rate before shopping gives you more power.
4. Simplifies the dealer experience
You will be treated more as a cash buyer, meaning you can focus your energy on negotiating price versus the loan itself.
To make the process even simpler, Nuvision is hosting a 2 Day Pre-Owned Car Sale!
Join us on Saturday May 19 from 9AM-6PM and Sunday May 20 from 10AM-5PM.