We've awarded Six $5,000 Scholarships in this year's Nuvision Essay Challenge
May 30, 2022, 19:46 PM by Nuvision Credit Union
We just wrapped up our annual Essay Challenge scholarship program, where for the first time, we opened it up the challenge to high school seniors in California, Alaska, Arizona, Washington, and Wyoming. Six outstanding high school students were awarded $5,000 scholarships.
This year's Essay Challenge Scholarship Award Winners are:
Samuel Cox: West Anchorage High School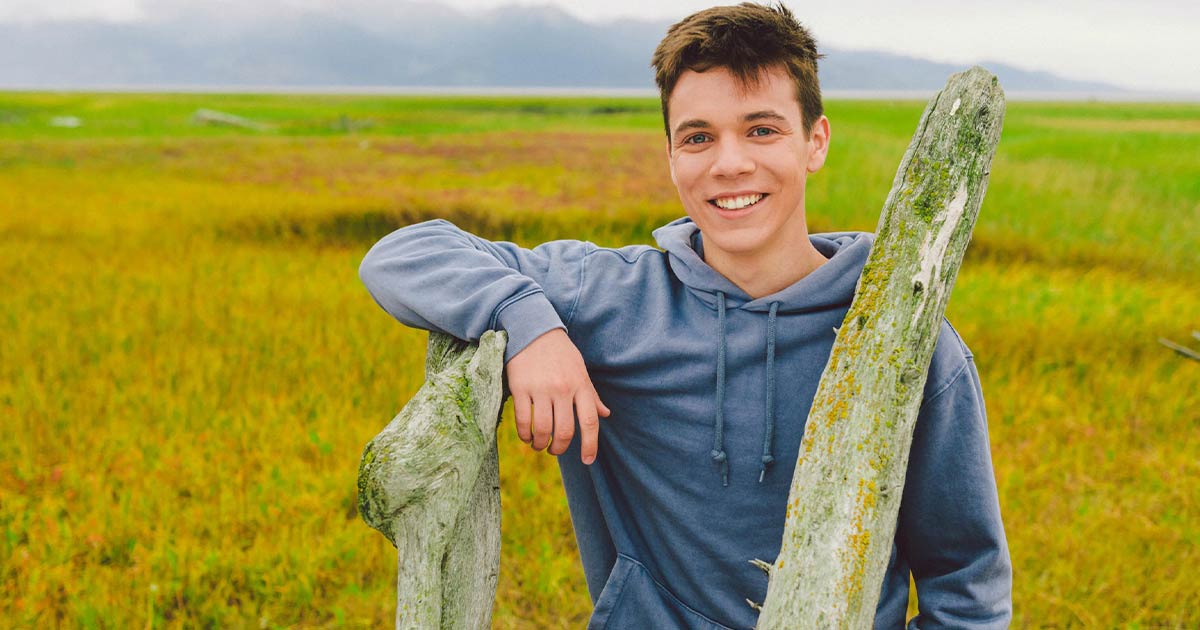 "Writing this essay helped me reflect upon and prioritize the goals for my financial future. Because of this scholarship, I feel much more relaxed and prepared for the costs of my education. To the Class of 2023: put yourself out there and apply for scholarships. Even if the odds seem slim, you can't get scholarships if you don't apply. Make sure your essay is authentic and represents your true beliefs. I am very grateful that Nuvision has created this scholarship program because it has opened a new door for me, and extends the same opportunity for other high school seniors."
Zoe Stein: Science and Math Institute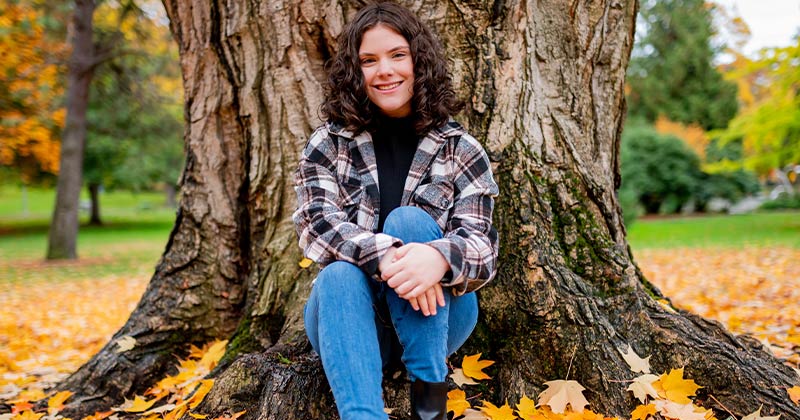 "Through completing the Nuvision 2022 Essay Challenge, I realized the importance of financial stability, and how it can reveal itself in various forms. Looking onward, I feel much more prepared for my future, and thanks to Nuvision, my dreams will be easier for me to achieve."
Joshua Van Tuyl : Lumen Christi Catholic High School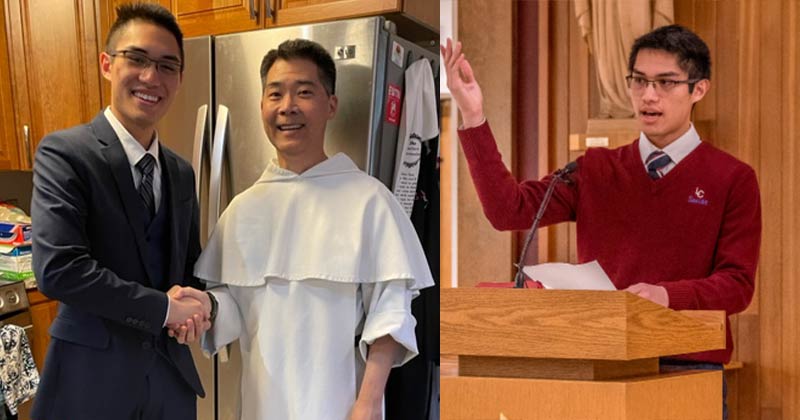 "Thank you again for choosing me as one of the recipients of the scholarship! I told my family about it, as well as my high school teachers, and they were all very joyful. In truth, I was fearful of writing an essay that would be judged and analyzed by others, and of submitting an application that may not win anything. I was paralyzed by the risk involved in applying for a scholarship; however, the most valuable lesson I learned from writing this essay is to simply take the opportunity, and to focus more on the process rather than being outcome dependent. That same idea of outcome dependency translates well into the content I learned in writing my essay; financial success isn't the outcome, that is, how much money one has in the bank, but rather the process so to speak, the discipline, wisdom, and understanding necessary to have a healthy relationship with one's possessions, in this case, money."
Lillian Hsiao: Foshay Learning Center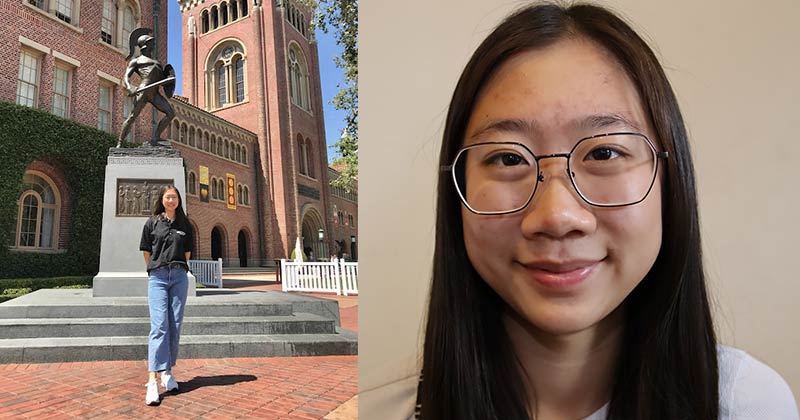 "Thank you, Nuvision, for the Essay Challenge 2022! This challenge has not only given me a chance to alleviate the financial burdens of college, but has also prompted me to reflect and plan for my financial goals of the future. I feel more prepared for the financial independence that comes with college now, and I know I will continue to learn and practice what it means to steward my money wisely. Some tips I would give to next year's applicants are these: be honest about what you write, think through the essay prompt clearly, and find a memorable and relevant theme for your essay!"
Gavin Taylor: Alaska Middle College School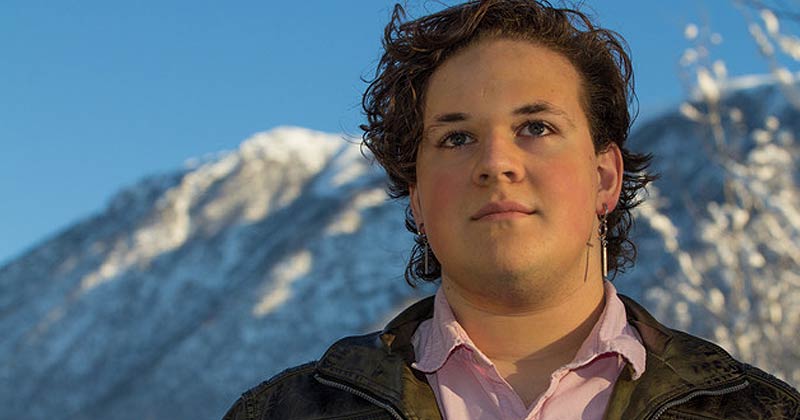 "What I learned from writing this essay was that sometimes you don't actually know what will be the best thing for you until you try it. I know now, after writing this essay, that I am more prepared for my future and I am prepared to do what I need to do in order to make it happen. The last piece of information I would like to offer the class of 2023 is to take every opportunity that presents itself to you, even if you are doubtful of your abilities."
Kylie Corwin: Elsinore High School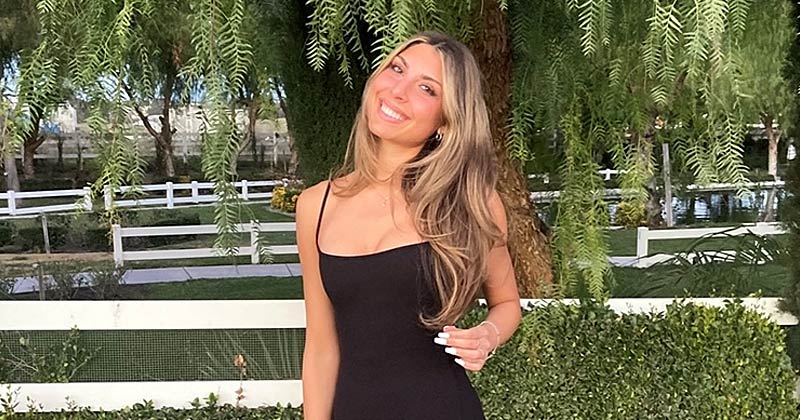 "This essay challenge has helped me create what my own perspective on financial stability is and not just think how the people around me do regarding the topic. I feel more prepared going into college because, while writing this essay, I have gone over habits that I will continue to form that will help me succeed in the future. My advice to the class of 2023, or any student stressed about their financial status, is to not be too hard on yourself and remember that all struggles are temporary. There are endless opportunities waiting to be uncovered. There are routes in life that may seem scary, but I assure you that living outside your comfort zone is most rewarding. Thank you Nuvision, for creating this program because financial success is something everyone needs to think about and form a stance on."
What is the Nuvision Essay Challenge?
Nuvision's Essay Challenge is designed to help young adults build their financial futures by teaching them real-world money management skills that will help them build their lives.