The summer market is here, and so is a shift away from the spring's frantic pace.
Jun 29, 2021, 11:20 AM by Nuvision
The following article includes views from Reports on Housing by Steven Thomas, economics expert and experienced real estate executive, and is not a reflection of the opinions, views, or predictions of Nuvision and its representatives.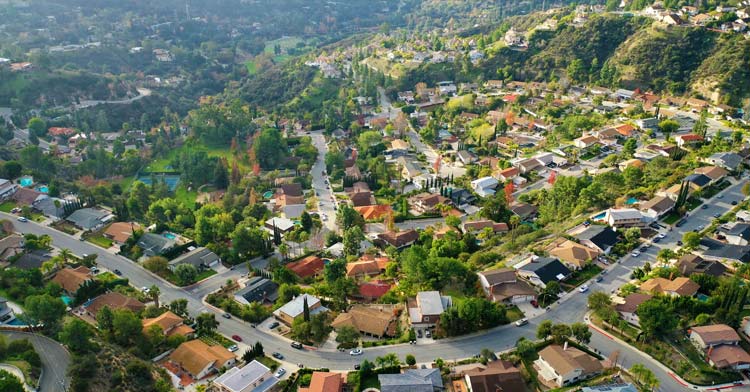 The summer housing market is officially here. With longer summer days come longer Expected Market Times, meaning a shift away from the breakneck pace of the spring market.
As family priorities shift to vacations and pool days, demand decreases.
During the summer, some buyers retreat from the market, or at least slow down their search. Between vacations, 4th of July celebrations, and camping trips, there is less time available to commit to touring homes.
Because of this decreased demand, the summer market—which lasts from the end of May until the start of school in August—often means a slight increase in Expected Market Time.
While this year can't be compared to 2020 due to how COVID-19 skewed the data, it can be compared to the 5-year average from 2015 to 2019. On average, supply increased 9% from late May to late July. Demand dropped 6%, and the Expected Market Time increased by 11 days. This same trend will likely be the story this year.
The shift is already here.
When demand decreases, sellers can no longer depend on their home selling as soon as it hits the market. They have to be more conscious of pricing, ensuring they don't overprice their home and scare away buyers.
Over the past week, 6% of active listings have already reduced their asking price. Demand has also dropped 1% over the past few weeks.
That's just what happens during the summer. The number of buyers on the market could be further reduced by the recent lifting of COVID-19 restrictions. With abundant distractions and a desire to have the summer last year didn't deliver, fewer people will be on the hunt for homes. Mortgage rate increases anticipated over the next few months could also contribute to this trend. But that doesn't mean the market won't stay hot.
The Hot Seller's market will continue, just at a slower pace.
Some buyers will expect the slow down to mean better deals. This isn't the case. Today's Expected Market Time is still at 29 days. While it won't stay there, the summer increase will only be slight.
Going forward, you can still count on multiple offers per home and sales prices well above the list price. These events will just be less frequent.