The Added Advantage Summer Giveaway is just around the corner!
Apr 30, 2021, 08:19 AM by
Author Unknown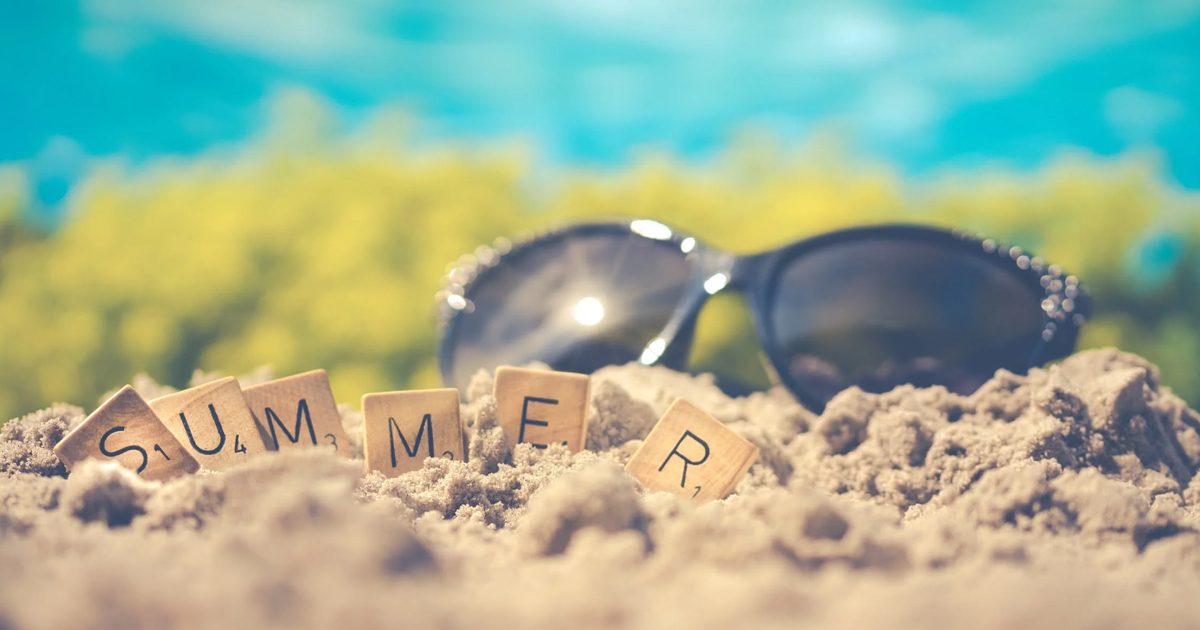 A lot changes in 12 months. Summer may look a little different from year to year, but one thing never will change--the Added Advantage Summer Giveaway! When life feels stressful, it's something you can always depend on looking forward to. This season, we're giving away a total of $5,500 to help members like you make it a summer to remember!
4 Weeks, 10 Winners, up to $14,000 in prizes!
During June, Added Advantage members who sign up for the giveaway have a shot at earning one of nine $500 prizes or the grand prize of $2,500.
Winners will be announced every Monday, Wednesday, and Friday from June 7th through the 25th. On July 1st, we'll announce our grand prize winner. This is a giveaway you won't want to miss.
To sweeten the deal, we're also offering to double the prize money of winners who follow us on Instagram. You can find us on Instagram @nuvisioncreditunion.
What would you do with $1000?
After our last Added Advantage giveaway during the winter, we were thrilled to hear back from members on the many exciting ways they had used their prize money. Dwayne splurged on a fancy meal with his wife; David treated his grandson to gifts; and Annie saved it for a family trip. Others decided to pay it forward by making a donation or doing something nice for their family.
For this season's giveaway, we want to help members like you have a little summer fun by providing cash to spend on an opportunity you've been waiting for. It could be a weekend getaway, home improvements, a backyard BBQ party, or a spa day—the possibilities are endless.
The first winner will be selected on June 7th.
This giveaway is just one of the ways we show our appreciation to members. It's also one of the special benefits that comes with our Added Advantage program.
If you're not an Added Advantage member, you can join today by signing up on our website or calling the Added Advantage hotline at 888.324.3797. After you've registered, you'll also be able to sign up for the giveaway.
This giveaway is not sponsored, endorsed, administered by, or associated with Instagram.