Give Back with Online Banking: Introducing a new way to give back to your community.
Jan 31, 2023, 10:20 AM by Nuvision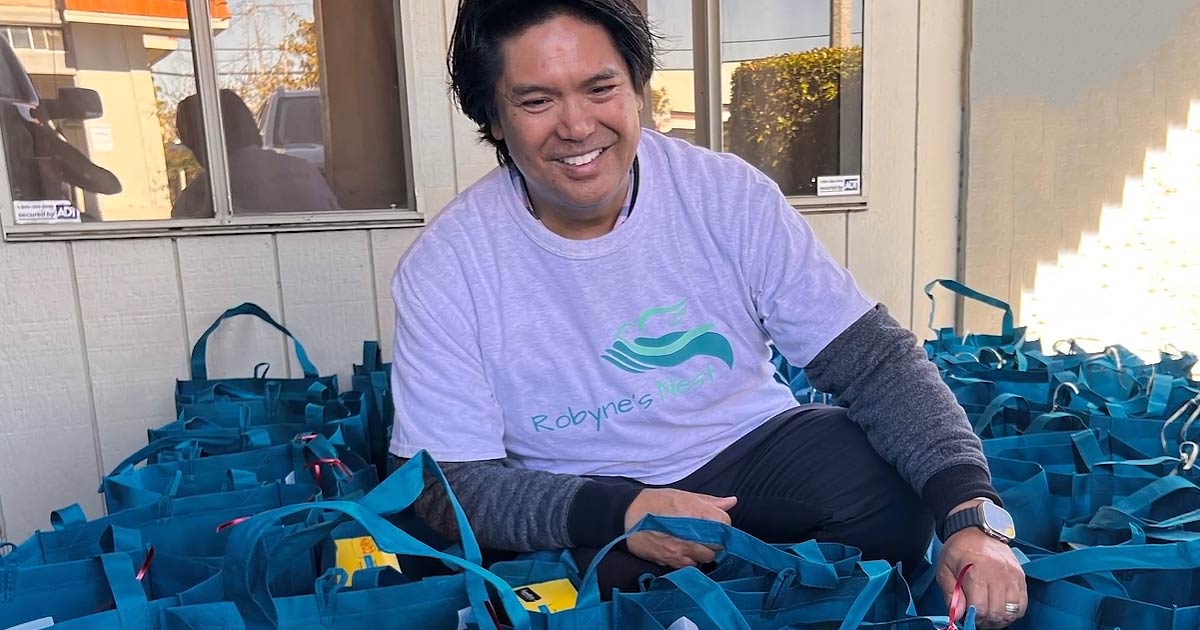 When we give, we create a ripple effect of generosity throughout our community.
A study published in the Proceedings of the National Academy of Science showed that when one person behaves generously, it inspires observers to behave generously later toward different people. Moreover, the study found that altruism could spread by three degrees—from person to person to person to person. "As a result," they write, "each person in a network can influence dozens or even hundreds of people, some of whom he or she does not know and has not met."
We want to make it easier for you to give back!

Starting today, Nuvision members can make charitable donations directly from their Nuvision accounts to any of the 1.6M, vetted 501c3, IRS-approved non-profits. This includes charities, schools, religious organizations, native nations and a number of organizations Nuvision has partnered with like:
Robyn's Nest
Brackens Kitchen
Red Cross
Beans Café
Anchorage Cops for Community
Jason's Friends Foundation
& more!

Here at Nuvision, giving back to the communities in which we serve is an important part of who we are. We are excited to see many of the various charitable organizations, food banks, and schools we have worked closely with are now part of the giving roster. This new system will allow our teams and members to help support these wonderful organizations by donating to those that are close to their heart or in their community.
Benefits of giving through Nuvision's Online Banking Portal

Making and managing your donations is fast
Donating directly from your Nuvision account to any 501c3 in the country is extremely easy now and takes just seconds. Once logged into your online banking account, there are no forms to fill out or passwords to remember.
Recurring donations are simple
You can now easily set up and manage recurring, monthly donations via Givio. Simply log in and search for Givio under the marketplace dropdown.
Tax-time convenience
Every donation made through the digital banking portal is not only accessible on the Activity tab, but a complete and easy-to-read accounting of all charitable giving activity is also accessible within Givio.