NuvisionCares Extended for 1 More Day!
Apr 28, 2020, 09:43 AM by Nuvision Credit Union
On April 13th, Nuvision launched the NuvisionCares initiative, a program to help both healthcare workers and small restaurant owners who have been struggling to keep their businesses afloat. While many companies have been helping healthcare workers, we wanted to find a way to go beyond that and help the hard-working business owners in our communities as well.
That's why on Thursday, April 30th, Nuvision will be buying a meal for our Orange County doctors and nurses in our first ever "Thank You Thursday" community outreach initiative.
Over the last two weeks, Nuvision team members and members from both Denali and Nuvision donated over $6,000 to help healthcare workers who are serving on the frontlines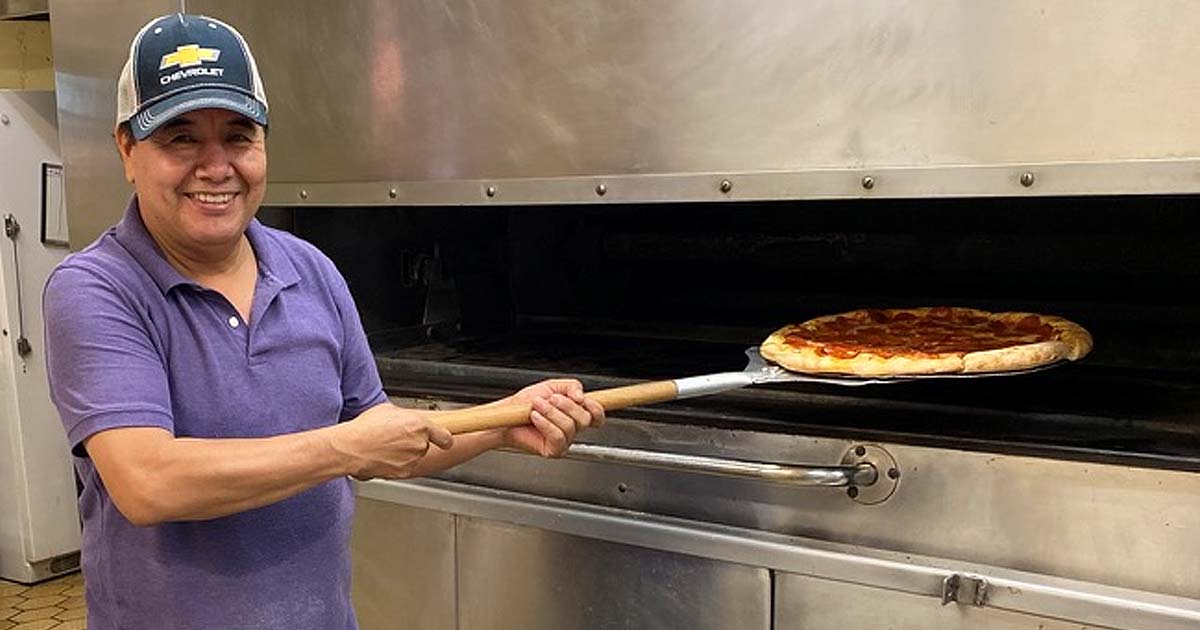 Working with The Pizza Store in Orange near CHOC and St. Joseph's Memorial Hospitals, Orange County medical staff will be able to order up to $15 worth of food online for pick up on their way home from work or to work. Doing this allows Nuvision to support our local small businesses, but also the medical staff in our area while providing a quick meal and one less thing for these vital caregivers to have to think about.

Over the last two weeks, the NuvisionCares initiative was able to provide over 5,000 free meals to frontline healthcare workers fighting the COVID-19 crisis. At the same time we were able to help 12 small restaurants bring back workers and provide paychecks for people when they needed them the most.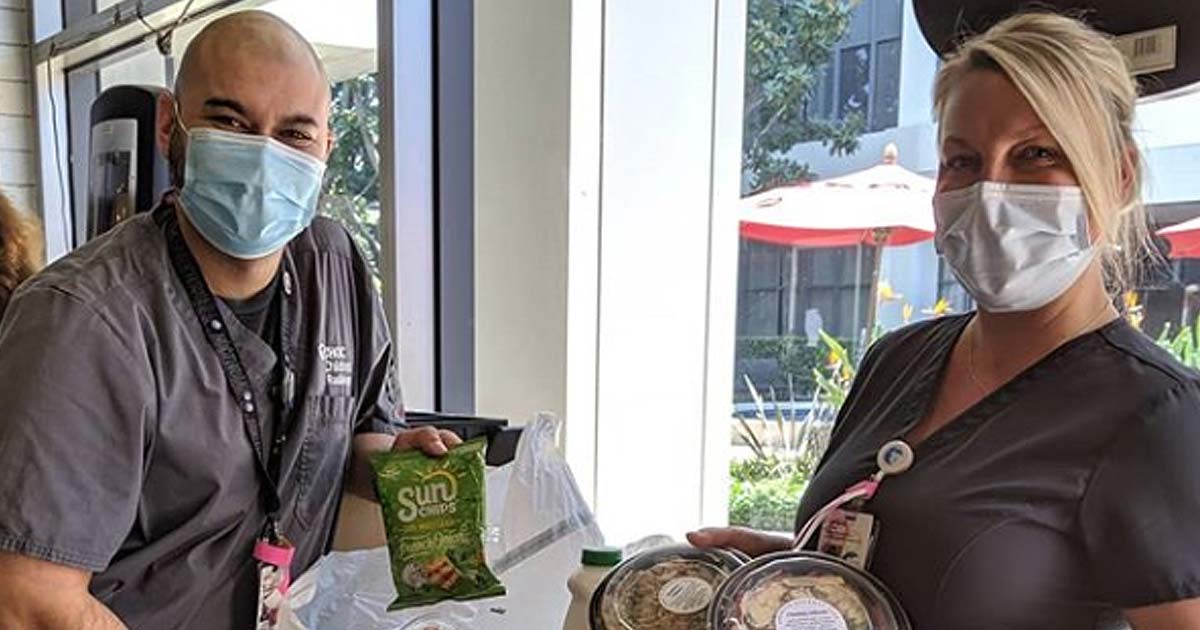 If there are any questions about this campaign, please email [email protected].
We're excited to kick this off and support our Orange County heroes, so spread the word to any friends and family in the medical field that would love to get a meal on us!