Helping small businesses and healthcare workers in Cheyenne during the COVID-19 Crisis
Apr 20, 2020, 09:50 AM by Nuvision Credit Union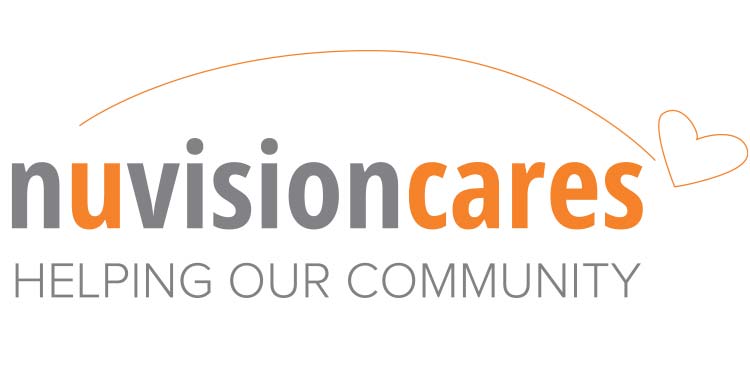 Our community is kept afloat by the dedication of hard-working people. Right now, many of these people--particularly small business owners and medical professionals--need all the support they can get. During these difficult times, we want to provide some peace of mind for these workers who keep our community running strong.
Starting Monday, April 20th, we'll be launching NuvisionCares, a program that provides meals from local restaurants to heroes on the frontlines of the COVID-19 battle. This not only brings relief to the medical professionals who risk exposure in keeping us safe, but it also supports local businesses that have taken a hit due to closures.
Honoring Healthcare heroes
Every day, healthcare workers are on the frontlines fighting the COVID-19 crisis--treating patients, providing support, and ensuring our community stays safe and healthy. To show them some appreciation, we're providing meals of up to $25.00 for the doctors, nurses, and other medical professionals at CRMC (Cheyenne Regional Medical Center,) as well as local urgent care centers, next week. They'll be able to order meals online for pickup at any of the three participating restaurants on their way to work or home.
"These people are heroes, who even during normal times work incredibly long stressful hours in jobs that are often thankless", said Roger Ballard, CEO of Nuvision Credit Union. "The NuvisionCares initiative gives our vital caregivers one less thing to think about when they come home to their families."
We hope that this program will provide some normalcy in a time when everything seems upside-down, both for the medical personnel and for the employees and owners of businesses that have had to close up shop.
Supporting small businesses
Small businesses are the backbone of our country. Unfortunately, many of our local business owners have been struggling to maintain an income as their normal activities end. This change has been especially hard on locally-owned restaurants, treasured parts of our community, who can't operate without daily visitors.
Three Cheyenne restaurants will provide the NuvisionCares meals: Bella Fuoco Wood Fired Pizza, 2 Doors Down, and Rib and Chop House. Each of these continue to offer a full menu to their customers, along with special options, some with special ways to make your favorite meals at home while their dining rooms are closed. As staples of the Cheyenne restaurant scene, we are thankful for their support in making a difference for our hometown heroes.
We hope you will continue to support local shops and restaurants during this time of crisis, and help them to remain strong parts of this city we love!