Avoiding the summer slump: Tips on staying productive
Jul 11, 2019, 14:19 PM by
Author Unknown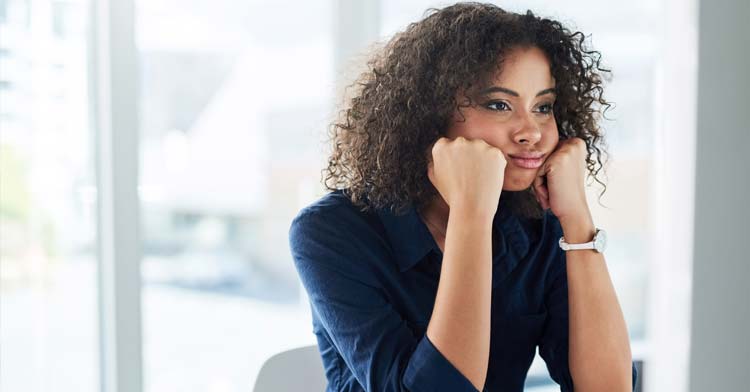 Summer is long, and if you're off work or school with nothing to do, it can get boring. People deal with the problem of conquering the long summer days so much that July was officially dubbed anti-boredom month. Don't let the free time that comes with summer go to waste. It can become a valuable asset if used the right way. Here are our top suggestions for ways to be productive and bust boredom this summer:

Head to the library

Building a habit of reading every day can go a long way in helping you be successful. In fact, a survey of over 1,200 wealthy individuals found they had one thing in common—a dedication to self-education through reading. Warren Buffet devotes as much as 80 percent of each day to reading alone.
While you don't have to read as much as Buffet, it is a good idea to use your free time to expand your knowledge. Don't just read to be entertained, read to learn! A moment you spend in a book is never wasted.

Pick up a hobby

Learning a new skill is a great way to spend the carefree summer days. It doesn't necessarily have to be related to your career or educational path; it could just be something you try for the fun of it. Whether it's knitting, surfing, or photography, you'd be surprised how exciting it is to take on a new pastime. You might even learn some things you can transfer into your everyday life.

Volunteer

Volunteering is not only a great way to give back to your community; it's a sure-fire way to build connections and expand your horizons. Think about the things you are passionate about and find places you could put that passion to work. If you like animals, you might want to reach out to local animal shelters and see if they need any help. If you're into politics, you could volunteer for a local campaign. There's a variety of options; you'll just have to do your research and see which is best suited for you.

Take online courses

No matter what you want to learn, you can probably find a class teaching it for free online. Websites like edX and Cousera offer everything from programming, to history and literature, all for free online. The best part is, these courses are made by some of the top universities in the nation—think Harvard, MIT, and Berkeley—and are fully interactive. Some even include discussion forums that allow you to talk to peers from across the world.

These courses are useful for personal enrichment, and for progressing your career. Earning a certification in a Microsoft Professional Program or a subject area like software development can make you more marketable to prospective employers.

Set goals for the coming year

Once the year gets started, it's challenging to slow down and reflect. Before you know it, the year is halfway over, and you're wondering where the time went. Take advantage of your less-busy schedule in the summer and set up some goals for your next year. Where do you see yourself? What are some things you want to accomplish?
Thinking about this now will keep you on track for the year to come and will make the approaching year far less stressful.
Start an exercise routine

Sometimes our health takes a backseat to more pressing work or school-related concerns throughout the year. This is unfortunate because exercising regularly has been shown to improve concentration, memory, and overall work performance. That's right: pulling out the dusty equipment stowed away in your garage isn't just a nice idea, it could actually boost your productivity.
Taking the summer to get in the habit of regular physical activity is an excellent way to spend your time. If you carry the habit throughout the rest of the year, you will have had a summer well spent.

Start saving for your future

Along with setting work or school goals, setting financial goals can set you up for long term success. Take the first step this summer and open a savings account, if you haven't already. Then, try to put away a set amount of income from your summer job. Learn what it takes to budget effectively, and work out a plan to maintain that budget after summer is over.
These savings you put away now will make the coming year easier while building your long-term financial stability.

Work on a personal project

Is there something you've been itching to do, but just haven't had the time to during the busy year? Use this chunk of unscheduled time to work on a project you've always wanted to. It could be anything from a business, an art idea, to a home improvement project. It doesn't matter much what it is, as long as you are working towards your personal goals and wants.