BREAKING: Panera Bread; Saks, Lord & Taylor; and MyFitnessPal Data Breaches Put Your Information at Risk
Apr 3, 2018, 13:19 PM by Nuvision Credit Union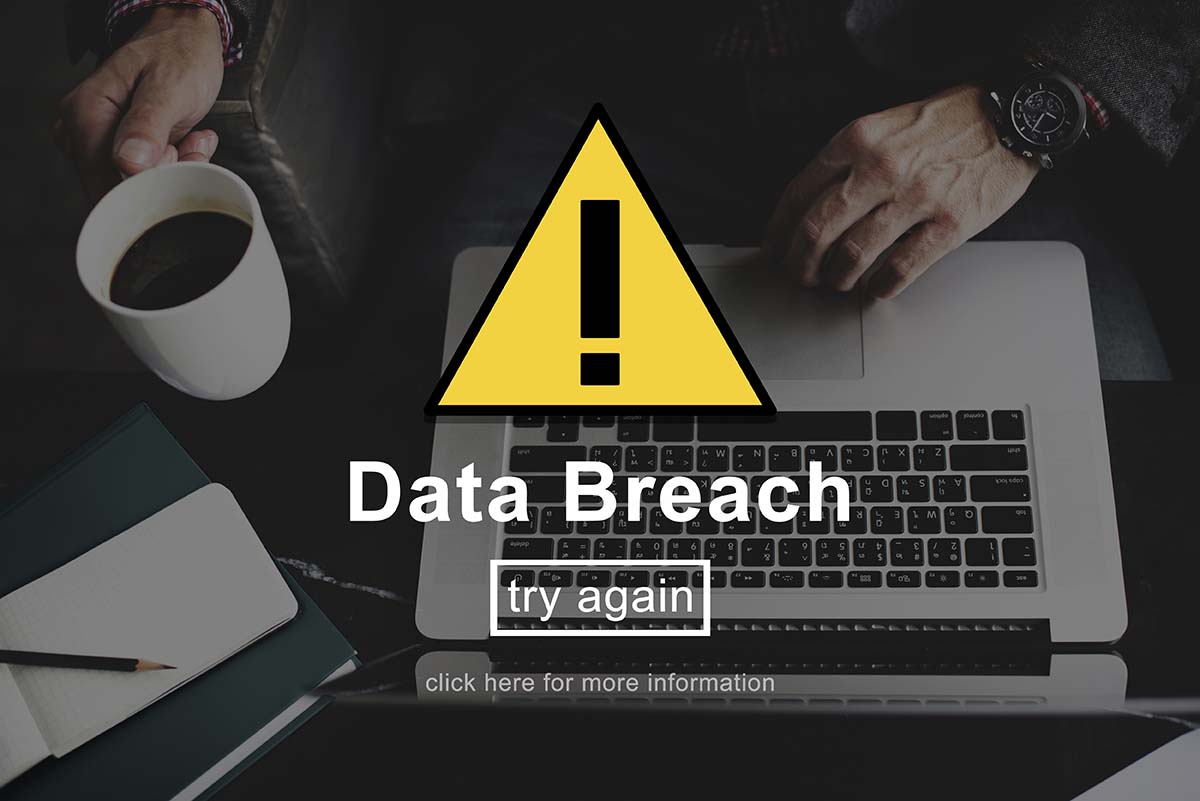 Three recent, high-profile data breaches have put your personal and financial information at risk. Media reported that hackers and cyberthieves now have access to millions of accounts and user data from Panera Bread; Saks, Lord & Taylor; and Under Armour's MyFitnessPal.
Panera Bread website leak
According to Brian Krebs, an independent investigative journalist who writes about cybercrime, "Panerabread.com … leaked millions of customer records — including names, email and physical addresses, birthdays and the last four digits of the customer's credit card number — for at least eight months before it was yanked offline [on Monday, April 2]."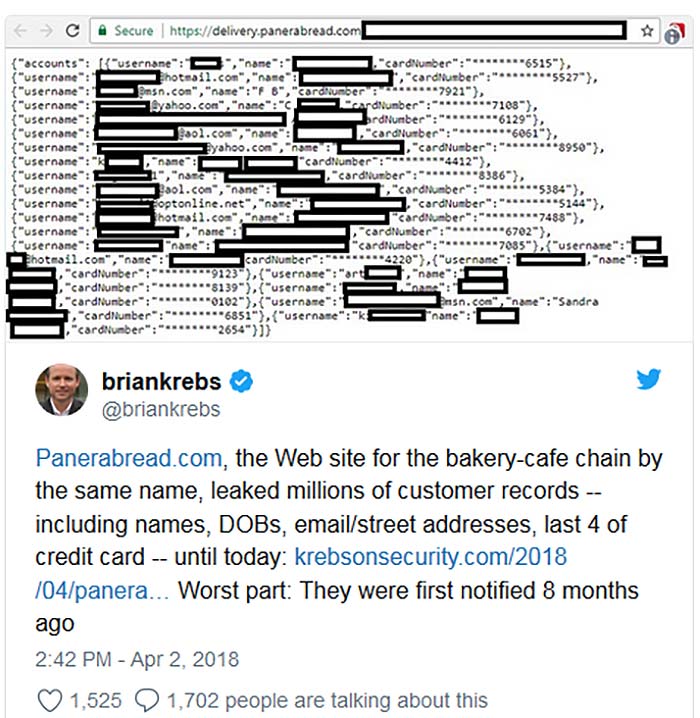 Saks, Lord & Taylor breach exposed 5 million payment cards
In another data breach announced on Sunday, April 1, "Department store chains Saks Fifth Avenue, Saks Off Fifth and Lord & Taylor have suffered a data breach that apparently exposed details on 5 million payment cards for customers in North America."
For more details, read the story at CUInfoSecurity, which provides security, compliance, and fraud news affecting credit unions.
150 million MyFitnessPal accounts hacked
Last week, Under Armour revealed, "about 150 million user accounts tied to its MyFitnessPal nutrition-tracking app were breached earlier this year," according to the Orange County Register.
The Register said stolen data, "didn't include payment-card information or government-issued identifiers, including Social Security numbers and driver's license numbers. Still, user names, email addresses and password data were taken."
Modern Day Cybersecurity Requires Strong and Unique Passwords
Becoming a victim of a data breach is not a question of "if," but "when." Although there is no fool-proof way to prevent it, you can reduce your risk. One way is to create strong and unique passwords for every account.
Stay connected
To stay on top of Nuvision alerts and information related to the risks of fraud and identity theft, financial and data protection, and cybersecurity, check our Fraud Protection blog or follow Nuvision on Facebook and Twitter to receive updates when new articles are published.