Join us for our latest housing webinar with Steven Thomas and Mike Sternquist on Wednesday, February 16th at 10 am Pacific Time / 9 am Alaska Time.
Record low supply launched 2022 into the hottest beginning of year housing market Orange County has seen since 2004. If you're a homeowner or a potential home buyer, you likely have questions about what the changing market landscape means for you.
We're here to provide answers at our webinar featuring Nuvision mortgage expert Mike Sternquist and local economics expert, real estate executive, and Reports on Housing author Steven Thomas. Join us on Wednesday, February 16th at 10 am Pacific Time / 9 am Alaska Time to hear them provide a market update and tackle today's tough questions.

An inventory catastrophe? Learn the latest market trends by joining us on Wednesday, February 16th at 10 am PT / 9 am AKT.

Inventory has been dropping for years, but the pandemic accelerated the pace. At our webinar, we'll discuss what this record low inventory means and answer other questions like:
What's really going on in the marketplace?
Why aren't people selling?
What options are available to members who move out of state, and what is the market like in destinations like Anchorage?
How should inflation factor into my decisions?
Will mortgage rates continue to rise?


Don't miss this opportunity to hear from experts with the market knowledge you need to succeed!
This is your chance to learn what is happening and what you should be doing in response. Members who attend will hear the best information on market trends currently available and have a chance to ask questions to experts who engage with the market every day.


Please register by entering in your name and email below.
When: Feb 17, 2022 10:00 AM Pacific Time (US and Canada)
Please click the link below to join the webinar: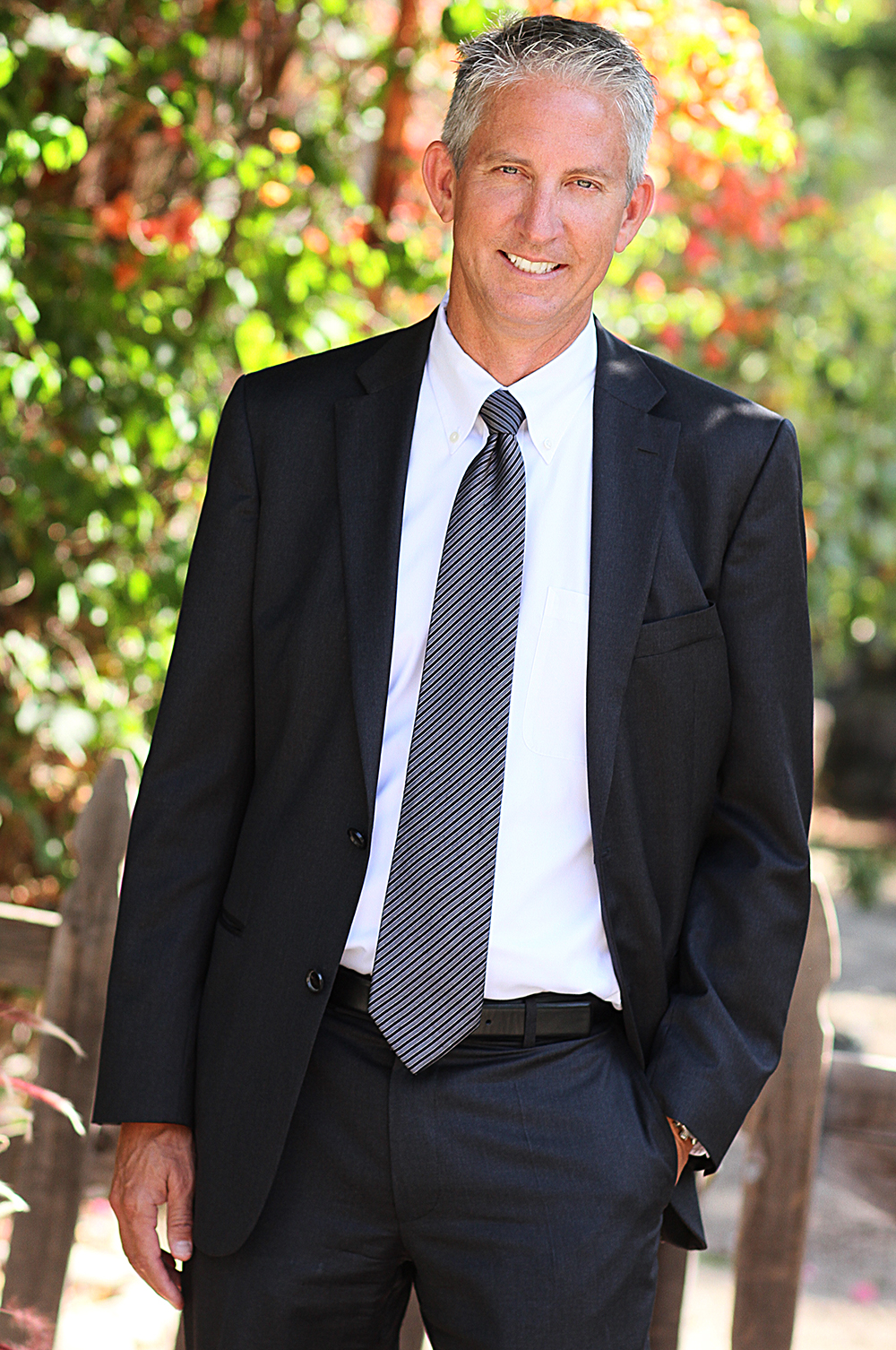 Steven Thomas
Chief Economist at Reports On Housing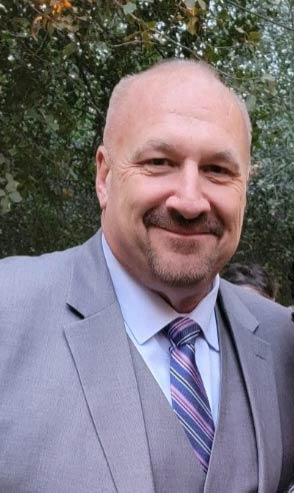 Michael Sternquist
VP of Mortgage Sales and Products